Last updated December 21, 2019

Caribbean life 'as we know it' at serious risk: expert



 St. Vincent & Grenadines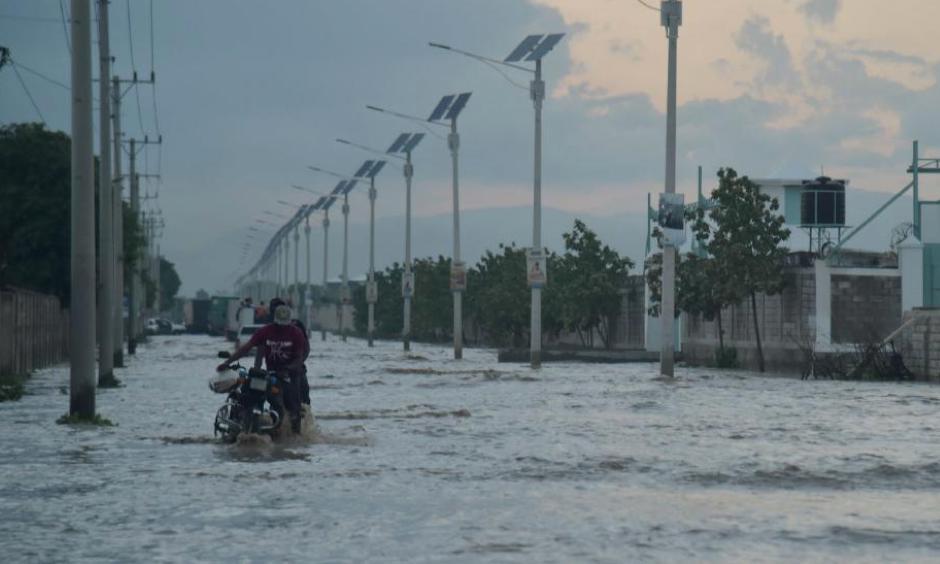 As if hurricanes were not menacing enough, small Caribbean islands risk losing their entire way of life unless they urgently strengthen defenses against a raft of future disasters, according to a climate change official.
"You don't even need to have a hurricane to get extensive damage .. a tropical storm or depression, it comes and sits over a particular island or territory and it deposits rain," said Ulric Trotz, deputy director at the Caribbean Community Climate Change Centre (CCCCC).
"For us small island nations, basically everything comes to a stop. As a region, we are very exposed to climate risk .. and our projections show that this will be exacerbated," he told the Thomson Reuters Foundation.
Trotz - whose organization coordinates the entire region's response to climate change - said that along with the annual hurricane season, the Caribbean now faces extreme weather each year, from flooding to landslides.
Fishing and farming communities living in coastal areas and the tourism industry - vital for Caribbean economies - often bear the brunt of damage and loss of income.
Caribbean nations can now face as much rainfall as they would normally get over a period of months in the space of a few days, with drainage systems unable to cope, Trotz said.
"A lot of the damage now comes from extreme precipitation. So that translates into floods, landslides, loss of life, loss of livelihoods," said Trotz, a science advisor.
"We have some serious concerns about the viability of Caribbean life as we know it."
...
One key way to make coastal areas more resilient to storm surges and rising sea levels, linked to global warming, is to protect marine, coral and mangrove ecosystems, Trotz said.