Category 4 Hurricane Irma a Growing Threat for U.S.; Hurricane Warnings Issued for Leeward Islands, Puerto Rico and Virgin Islands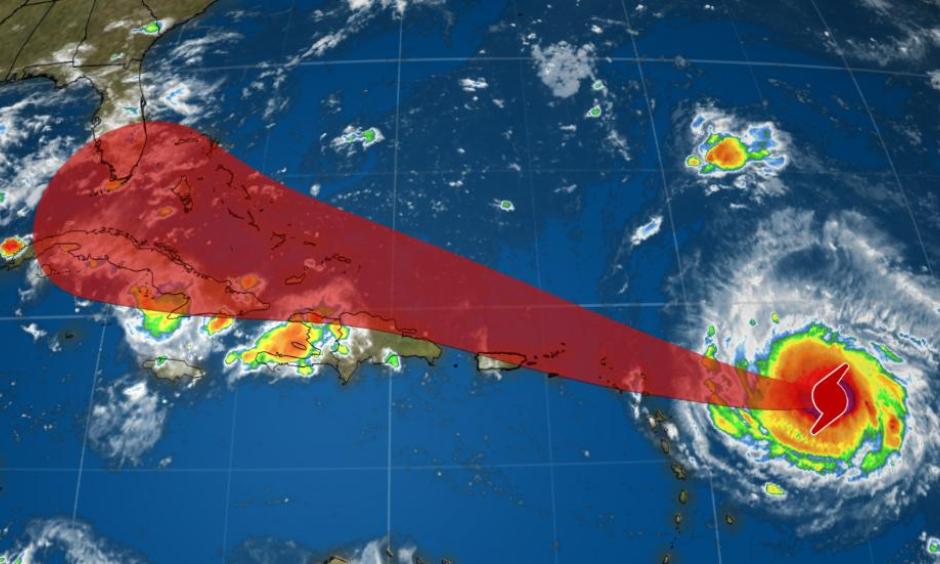 Story Highlights
Irma has strengthened to a Category 4 hurricane, and additional strengthening is forecast during the next day or two.
Hurricane warnings have been issued for portions of the Leeward Islands, Puerto Rico and the Virgin Islands.
Irma will move close to the Leeward Islands and Puerto Rico into midweek, and then near Hispaniola, the Turks and Caicos, Cuba and the Bahamas late week into this weekend.
This weekend into early next week, Irma will turn north and likely impact a portion of the U.S. coastline.
It's too soon to know exactly what impacts to expect in the U.S. and where they will occur, but the chances of Irma impacting Florida are increasing.