Centers for Disease Control will run out of money to fight Zika in U.S. next month
,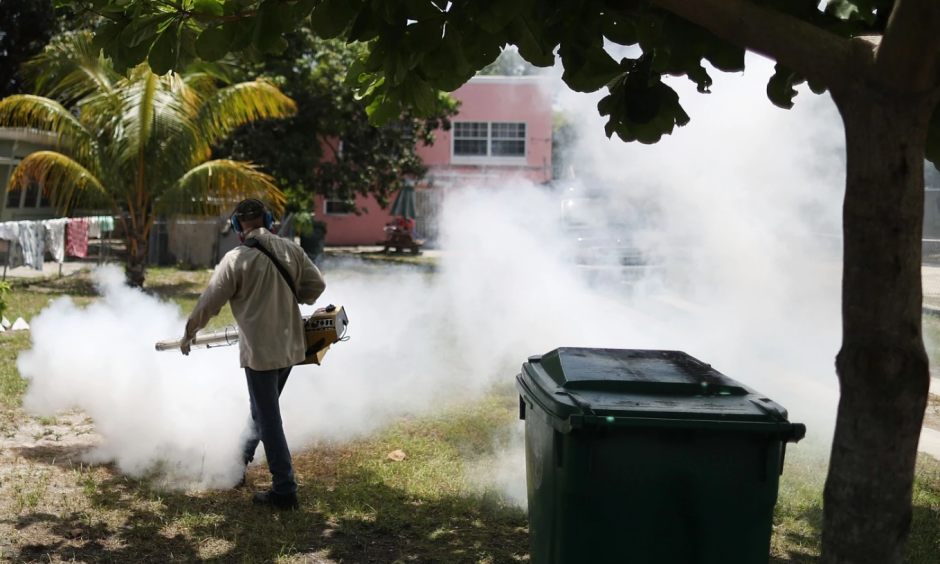 The federal agency leading the public health response to the Zika threat in the United States will run out of funding to combat the mosquito-borne virus by late September, its director said Monday.
"The cupboard is bare," said Tom Frieden, who heads the Centers for Disease Control and Prevention. "Basically, we're out of money, and we need Congress to act to allow us to respond effectively."
Of the $222 million that the CDC allocated for domestic Zika response this year, about $200 million has been committed, Frieden said during a media roundtable in Washington. "The rest will be gone by the end of September."
The timing further raises the threat for high-risk states along the Gulf Coast, particularly if Congress again fails to act on the Obama administration's emergency funding request when lawmakers return to Washington next month.
"We're in peak mosquito season" — which typically lasts through October in the United States — and if transmission starts occurring more broadly, CDC "might not have the resources" to respond and send teams to support local and state officials, Frieden said