Christmas Day fire sends Sunbury residents fleeing
,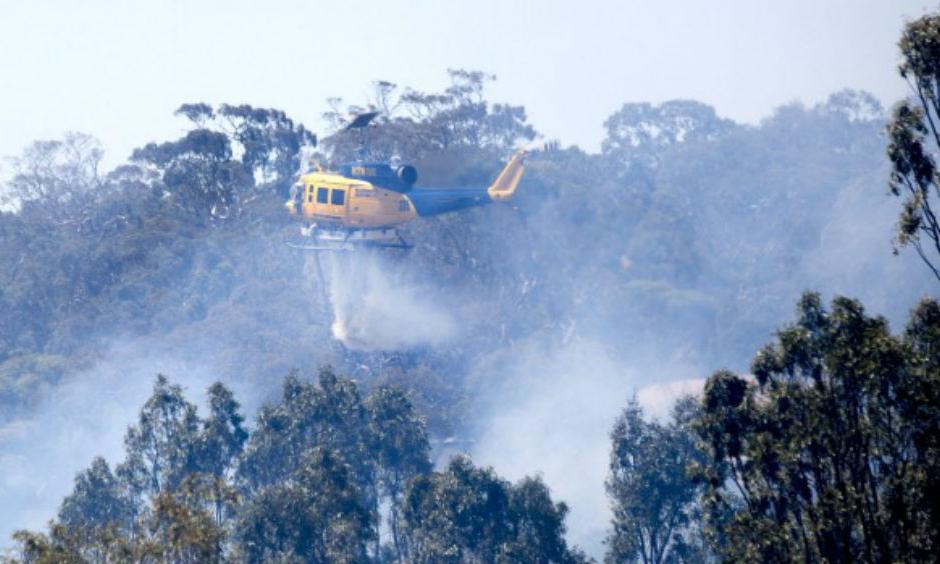 Hot and windy conditions pushed an out-of-control grassfire into acreages on Melbourne's outer northern fringe on Christmas Day with emergency warnings sending residents fleeing family get togethers.
The fast-moving fire was first spotted as a column of smoke coming from near Williams Rise on the northern end of Sunbury...
Incident controller David Nugent told the ABC the heat and wind created tricky conditions...