Climate Change Is Already Making People Sicker
,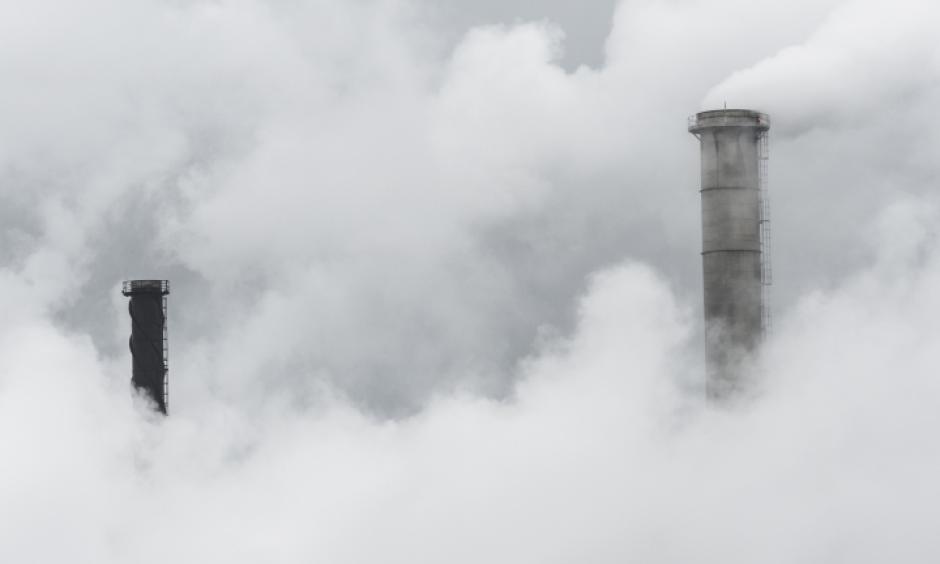 "Climate change casts a long shadow over the development efforts of our country," said Darren Henfield, the minster of foreign affairs of the Bahamas, during a UNGA meeting on Hurricane Irma. "The implications of rising sea levels and atmospheric temperatures signal dire consequences for low-lying island states like the Bahamas." Henfield said that the costs of rebuilding after Irma will be "exorbitant, in the tens of millions," and he estimates similar damage related to Hurricane Maria.
The impact of climate change on global health is also becoming increasingly clear. At the end of last week, the United Nations released a report showing that global hunger is on the rise; 38 million more people were affected in 2016 than in 2015. Climate change and the spread of violent conflicts are responsible, the report says. Other research has linked climate change to increased respiratory problems, poor nutrition, the spread of infectious disease and even anxiety.
...
"I think it's clear quite a few countries, particularly in the developing world where air pollution is high, see that there is an opportunity to reduce climate change and improve health," said Nick Nuttall, spokesperson for the United Nations Framework Convention on Climate Change (UNFCCC) during an interview Wednesday. "But the issue still has a ways to go."
The recent tragic weather events have provided an opening for those conversations. "These hurricane or flooding events have huge implications for water quality," says Nuttall, citing the risk for things like sewage and other chemicals to get into floodwater and spread. The risk for mosquito-borne diseases ranging from dengue fever to Zika can increase as floods recede, leaving breeding grounds for mosquitoes and other insects.
"Major health benefits come from acting on climate change, both direct and indirect," says Nuttall. Preventing deforestation limits flooding, which cuts back on the number of pests like mosquitoes that can accumulate and spread diseases, he says.
The issue affects the oceans, as well. "If we lose our coral reefs, we lose revenue for countries, but also fish, which is an important source of protein," says Nuttall.