Climate Change Is Becoming a Top Threat to Biodiversity
by
Scientific American via E&E News
,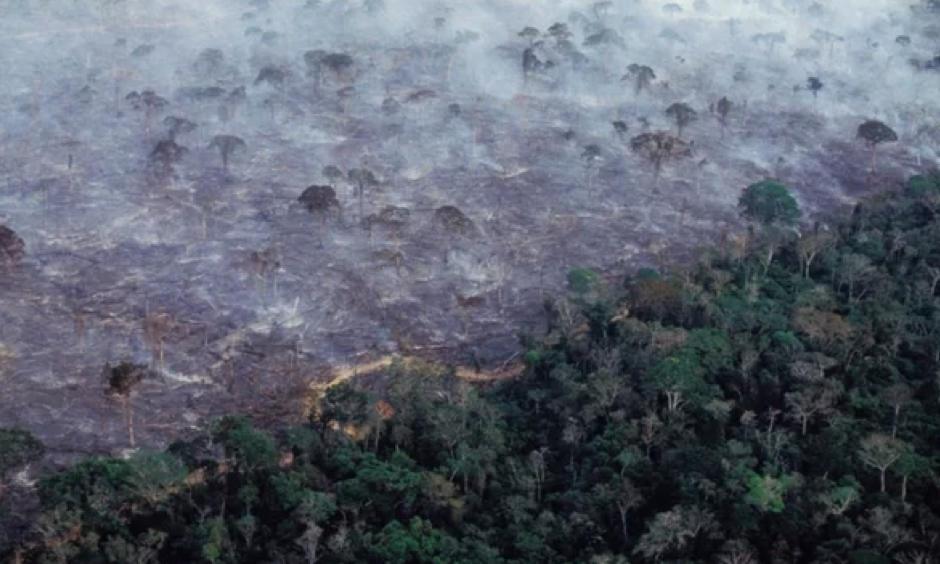 Climate change will be the fastest-growing cause of species loss in the Americas by midcentury, according to a new set of reports from the leading global organization on ecosystems and biodiversity.
Climate change, alongside factors like land degradation and habitat loss, is emerging as a top threat to wildlife around the globe, the reports suggest. In Africa, it could cause some animals to decline by as much as 50 percent by the end of the century, and up to 90 percent of coral reefs in the Pacific Ocean may bleach or degrade by the year 2050.
The reports, released last week by the Intergovernmental Science-Policy Platform on Biodiversity and Ecosystem Services (IPBES), included a sweeping set of biodiversity assessments for four major regions around the world, with contributions from more than 500 experts. A separate report on global land degradation, which was launched yesterday, included more than 100 authors.
...
Numerous other threats still challenge the world's biodiversity, from pollution and overexploitation to land-use change and habitat loss, and in many places these are still greater immediate dangers to the world's wildlife than climate change. But the new series of reports emphasize that action on global warming is also action in favor of wild plants and animals. And in turn, protecting the world's remaining natural places is also a step toward safeguarding the climate.
...
According to yesterday's report, the degradation of land—either by human activities or by natural disasters—may be adversely affecting more than 3 billion people around the globe. And the resulting losses in biodiversity and ecosystem services may be costing 10 percent of the world's annual global gross product.
...
In the Americas, about 31 percent of all indigenous species are believed to have been lost since European settlers first arrived.