Publication Date August 8, 2017

Climate change is disrupting the birds and the bees



 Australia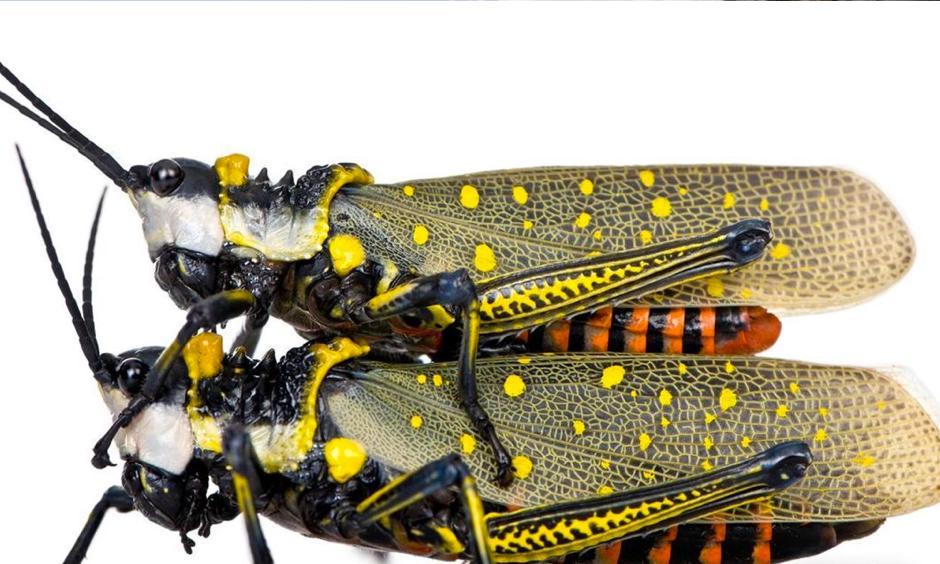 Our changing climate seems set to disrupt just about everything. From rising sea levels to ocean acidification, the list of negative consequences from climate change is endless. But one area that often goes unmentioned in the climate change discussion is sex.
Over the last two decades, scientists have found that warmer temperatures are quietly spoiling the mood, making it harder for plants and animals to reproduce.
Here are five ways that climate change is ruining sex lives.
It's a numbers game
While humans and many other animals determine sex genetically, many reptiles and some fish use the incubation temperature of the eggs to set the gender of their offspring. This means that changing global temperatures could alter the ratio of sexes produced, making it harder for these animals to find mates.
Eastern three-lined skink females can partially compensate for temperature increases by digging deeper nests and laying earlier in the season. Nevertheless, according to a study published in 2009, their nests still warmed by 1.5C over 10 years. This shifted the sex ratio towards females.