Climate change, global travel key to tick diseases in New York, experts says
,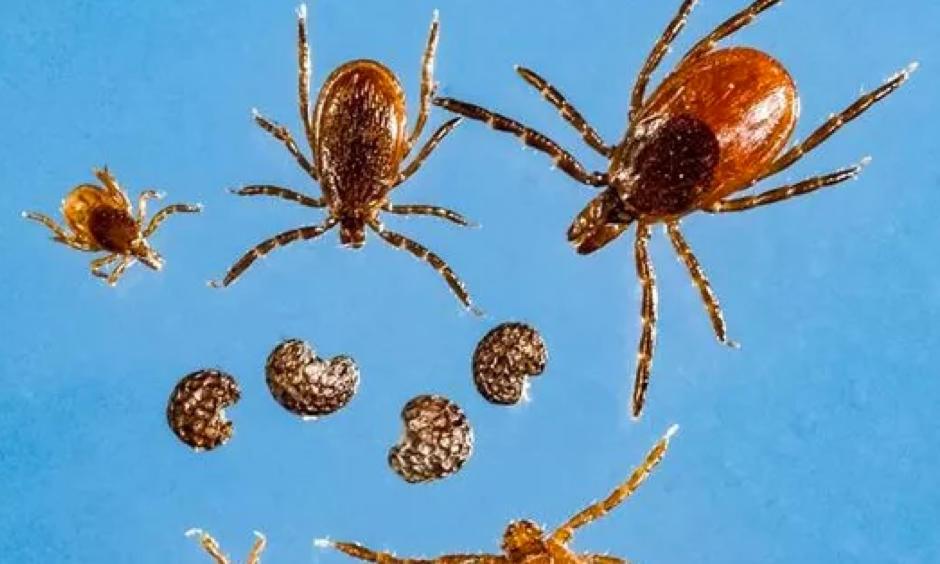 Climate change, globalization and evolution helped ignite the historic spread of dangerous ticks across the Hudson Valley.
That striking analysis came from Cornell University Entomologist Laura Harrington.
The unexpected arrival recently of longhorn, or Asian, ticks here is especially troubling, Harrington said, because it has previously transmitted a fatal virus to people in its native habitats, mostly in China.
While no cases of the deadly longhorn-tick virus have been discovered stateside, Harrington said scientists and public-health officials urged vigilance and caution across New York.
"There is a good chance it won't be here... but we want to be aware," Harrington said, referring to the fatal longhorn tick-borne virus, known as STFS, or severe fever with thrombocytopenia syndrome.
"That's important for the public to know, and for people like me who want to intervene and be proactive and take preventive steps like testing ticks that are collected in the field for that virus," she said.
...
Why are more ticks and mosquitoes showing up here?
...
We think climate change may be involved and increased the number of suitable habitats for them, such as places in the Adirondack Park where they weren't before.
What's your response to climate change skeptics?
It's definitely a contributing factor… it's not the only factor, so doubters will point to that.
But with changing climate comes things like increased rain fall which can increase habitat for a variety of vectors, like blacklegged ticks.