Climate change is a huge threat to our national parks
Yellowstone National Park, WY
by
Public Radio International
,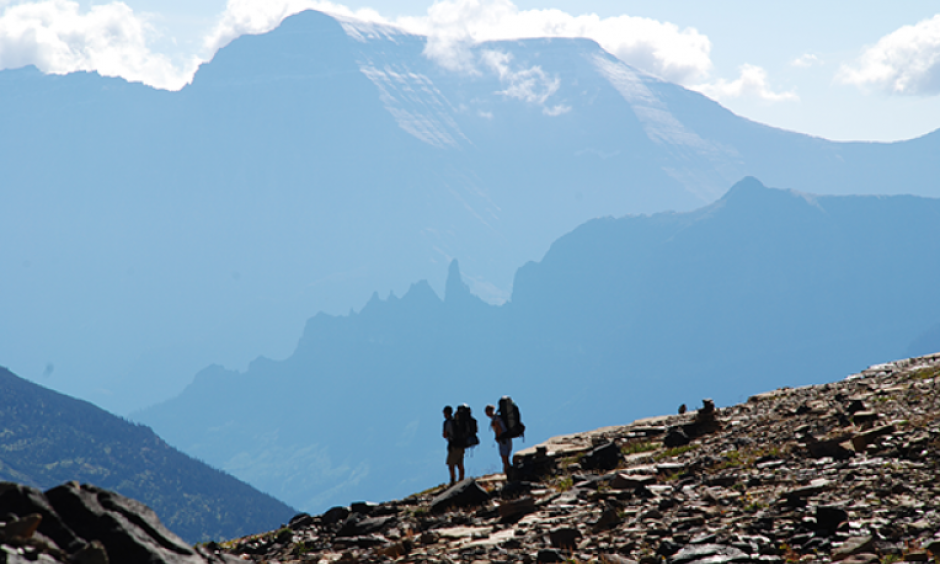 "In our parks in the northern areas, for example, in Alaska, we're also seeing melting of permafrost. Park staff are having a very difficult time getting into some parks… In addition to that, parks are seeing the kind of impacts that the forests are — we're seeing increasing fires that are more severe and larger.
"In many of our Western parks you'll see a lot of trees that are affected by pine beetle and are brown … We have extensive tree death up in Yellowstone with white bark pine and other species. The seasonality of things are changing. So park visitors are actually responding to climate change also and they're showing up earlier in parks, and in some cases staying later. So the impacts are really extremely widespread all over the parks."
Climate change is also affecting plants and animals in the parks. Jarvis says rising temperatures mean animals are being forced to move to new territories. It's the job of national parks, he says, to think of ways to help these moves...
"We're already seeing some changes," Jarvis says. "There was a study that was just published from California that showed that in the Sierras there's a number of tree species that are moving up the mountains, moving up in elevation as it gets warmer. The climate models are projecting that the areas where trees live now are going to change dramatically … So we're looking right now to try to project what kind of species might occur and be thinking about do we need to provide corridors via prescribed burns or other methods that might facilitate these movements of species"