Climate Change Making El Ninos More Extreme: Study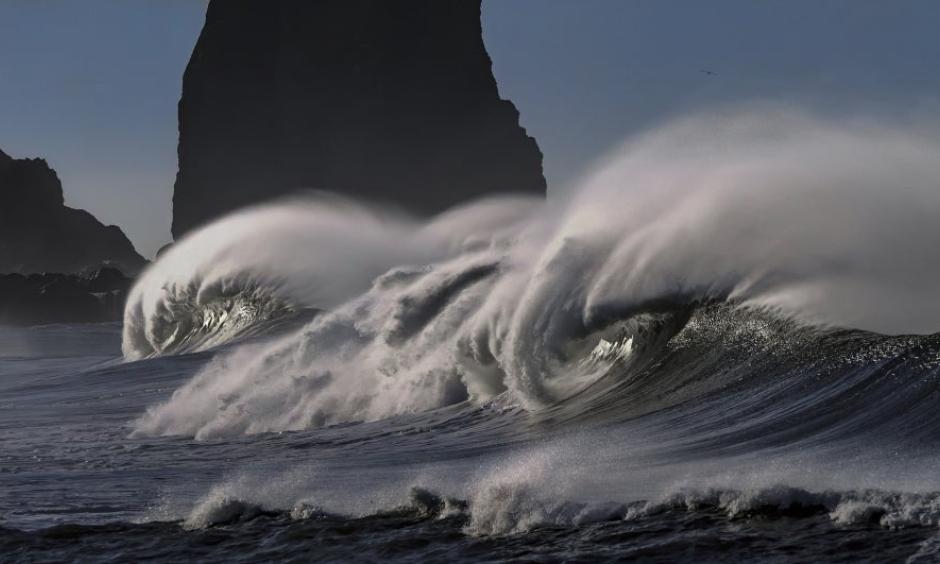 Human-induced climate change has made El Ninos, La Ninas, and the climate phenomenon that drives them more extreme in the industrial age, new research has found. With greater intensity, these events can worsen storms, drought, and coral bleaching in El Nino years.
The findings, published in the journal Geophysical Review Letters, showed compelling evidence in the Pacific Ocean that the stronger El Ninos are part of a climate pattern that is new and strange.
"What we're seeing in the last 50 years is outside any natural variability. It leaps off the baseline. Actually, we even see this for the entire period of the industrial age," said the study's principal investigator Kim Cobb, Professor at Georgia Institute of Technology in the US.