Climate Change Pushing Tropical Diseases Toward Arctic
,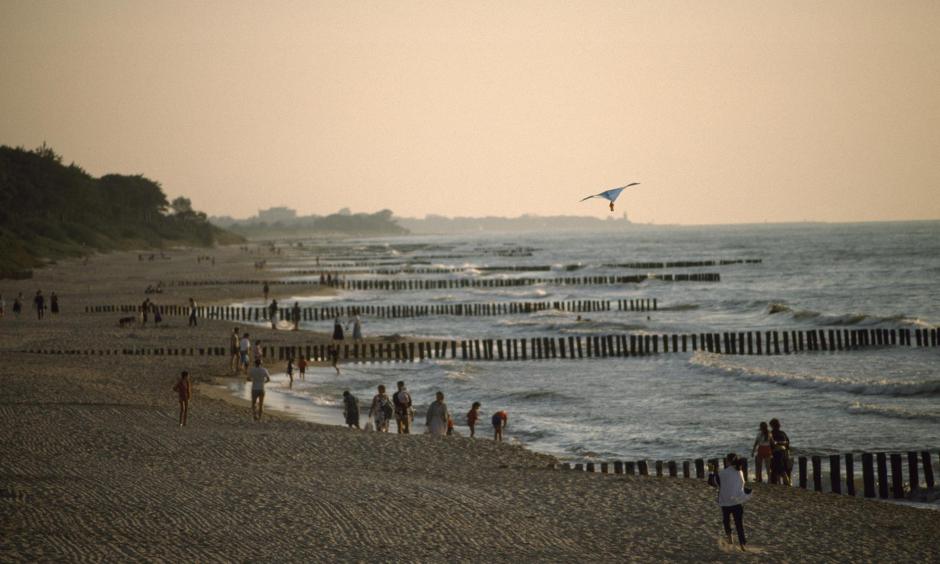 [A]s greenhouse gases boost temperatures across the globe, rare pathogens like [the bacterium Vibrio vulnificus] from hotter parts of the planet are now creeping toward the poles, creating new risks for people. Deadly warm-water Vibrio illnesses are on the rise, now appearing even near the Arctic Circle.
"We are seeing lots of new hospitable areas opening up for these bacteria," says Craig Baker-Austin, a Vibrio expert who runs the United Kingdom's Centre for Environment, Fisheries and Aquaculture Sciences laboratory in southern England. "Climate change is essentially driving this process, especially warming."
It's no secret that climate change can spread illnesses such as West Nile virus, Zika, and malaria, as rising temperatures push disease-carrying mosquitoes into new places, from the highlands of Ethiopia to the United States. But warm temperatures and shifting weather patterns work in subtle ways, too. Changes in precipitation, wind, or heat are shifting the threat posed by other human illnesses, from cholera to a rare freshwater brain-eating amoebato rodent-driven infections like hantavirus. And the importance of all these changes are only growing more significant.
"Probably almost everybody is going to feel this at some point in their life," says Stanley Maloy, a microbiologist and dean of the College of Sciences at San Diego State University. "It may be transmission of a mosquito-borne disease in a place it didn't used to be. It may be a simple case of salmonella. But it's going to affect us all."