Climate change worsened deadly heat waves last year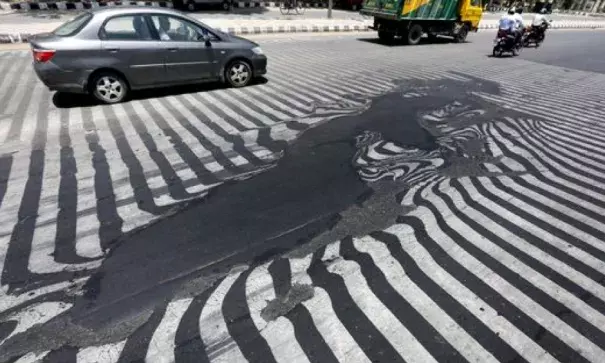 From Europe to India to Australia, climate change worsened several deadly heat waves around the world in 2015, according to a federal report released Thursday.
"We're seeing mounting evidence that climate change is making heat waves more extreme in many regions around the world," said report lead editor Stephanie C. Herring, a scientist with the National Centers for Environmental Information at the National Oceanic and Atmospheric Administration (NOAA) .
In all, 10 extreme hot streaks last year, including heat waves in Europe, Egypt, India, Pakistan, China, Indonesia, Japan and Australia, were worsened by climate change.
Heat waves in Egypt, India and Pakistan killed thousands of people, while 10,000 people suffered from heat stroke in Japan. The European heat wave shattered temperature records in France, Germany, Switzerland, the United Kingdom and other countries.