Climate dystopia is here: Zika virus prompts calls for women to stop having babies
,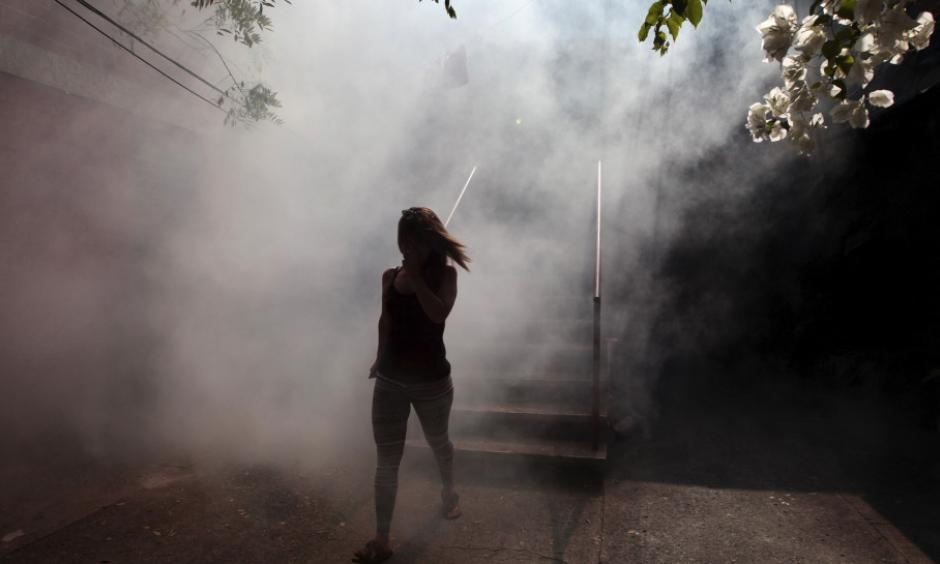 In an unprecedented move, officials in El Salvador are urging women to stop getting pregnant until 2018. This comes in response to the recent outbreak of Zika virus, which has infected more than a million women in Latin America and the Caribbean...
But could this be just the beginning? And could climate change be to making the problem worse? Zika is spread by mosquitoes — mosquitoes whose range increases as the temperature does.