Cold snap or heat wave: which one is more deadly?
,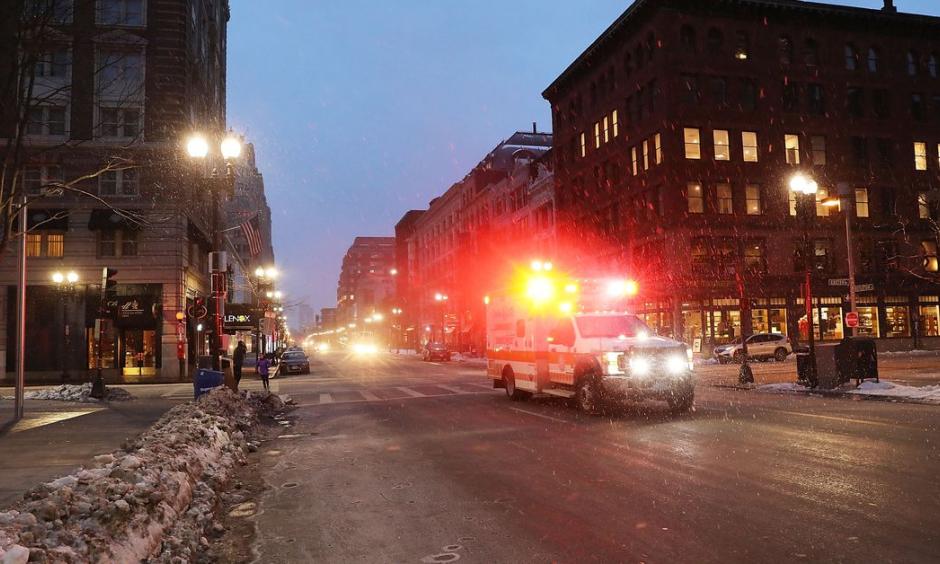 Writing in the Wall Street Journal in 2016, Danish commentator Bjørn Lomborg, who has questioned many of the risks of climate change, claimed that warming temperatures will "reduce the number of cold days and cold spells. That will cut the total number of cold-related deaths."
It sounded plausible. But since then, it's been clear that cold snaps can still be very deadly: Frigid temperatures in the Eastern United States this month led to more than two dozen deaths, including 10 deaths from snow, ice, and record cold in the South.
In 2017, the third-hottest year on record, we also saw dozens of deaths as record-setting heat baked swaths of the country from the Pacific Northwest to the Southeast. It was part of a devastating, record-setting disaster year, with an endless cycle of extreme heat, torrential rain, hurricanes, wildfires, floods, and cold.
...
One surprisingly difficult question is figuring out what's more dangerous: the cold or the heat?
...
The research breaks down into two broad camps, with one finding that the heat is more deadly and the other finding cold temperatures to be the greater threat.
And when it comes to the effects of rising average temperatures around the world, there's another bifurcation. One group finds that climate change has a silver lining in reduced deaths from the cold, while the other holds that deaths from the cold will barely budge since it's not the cold itself that's dangerous, but associated factors like increased disease transmission in cold weather.
...
Even moderate shifts in temperature can be deadly
When zooming out to study health at the level of cities or countries rather than individuals, temperature swings lead to distinct increases in emergency room visits and deaths. And it's not just the searing heat and frigid cold; moderate changes in temperature can lead to surges in morbidity and mortality.