Congo risks 50 percent drop in power output due to low rainfall
,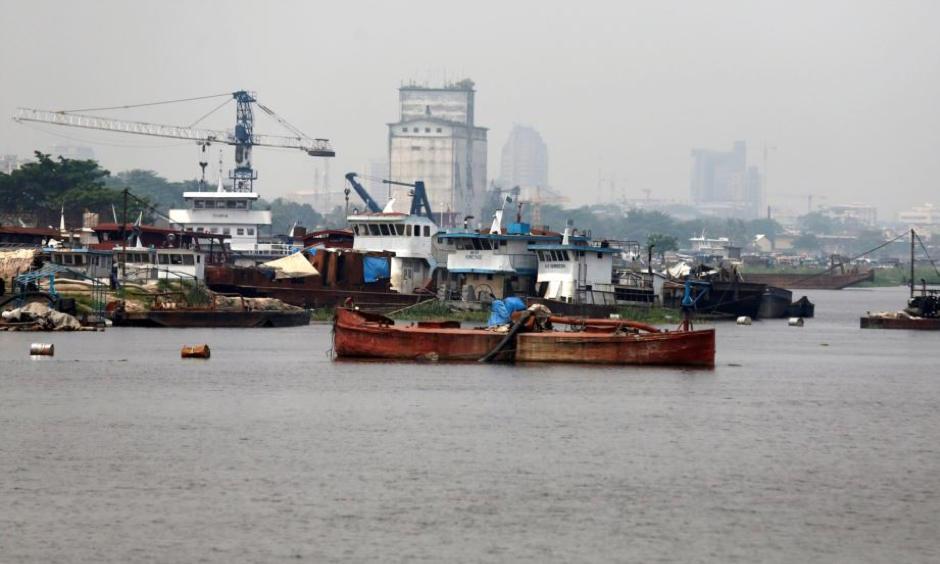 Water levels in the Congo - Africa's second longest river, normally its deepest and a vital artery across the center of the continent - have fallen 50 percent compared to last year, said Medard Kitakani, spokesman for national utility SNEL.
That meant levels for the November-February period were at their lowest in more than 100 years, he told Reuters.
SNEL currently produces about 850 MW of power, and "if there is not an improvement in the levels of rainfall, there is a risk that we will lose 350-400 MW" during the dry season, Kitakani said.
The dry season runs from May to September. Kitakani was unable to say how much power production typically falls during that period but said the potential drop was unusually severe.
The country's environment minister has blamed the fall in the river's level on climate change, Kitakani said.