Coral Reef Bleaching Event Forecast to Worsen; NASA Studies Cause in Pacific
,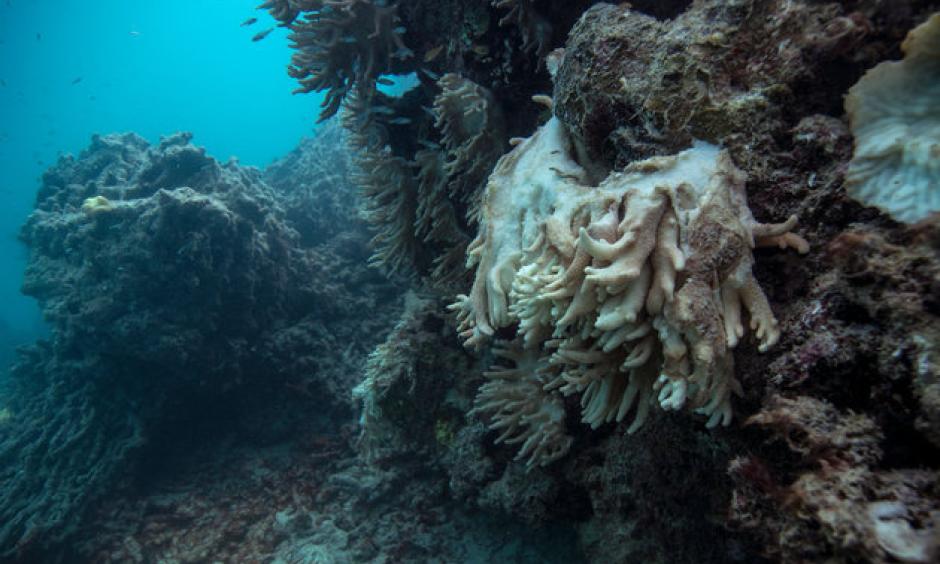 In a statement, NOAA said that "This third global bleaching event began in mid-2014" and is ongoing. "Global warming, coupled with intense El Nino, continues to make this the longest and most widespread coral bleaching event on record."
Coral bleaches when it becomes damaged or diseased by rising water temperatures. Some recent studies have suggested other factors—beyond just warming water—also play a role. Over the past century, climate change has already caused global sea surface temperatures to rise by about 1 degree Celsius, pushing corals closer to their bleaching threshold.
Although the bleaching event was already the longest in recorded history and was predicted to run past the middle of the year, NOAA's latest climate model-based forecasts suggest it will run at least through the end of 2016