Could Pali Cross the Equator?
,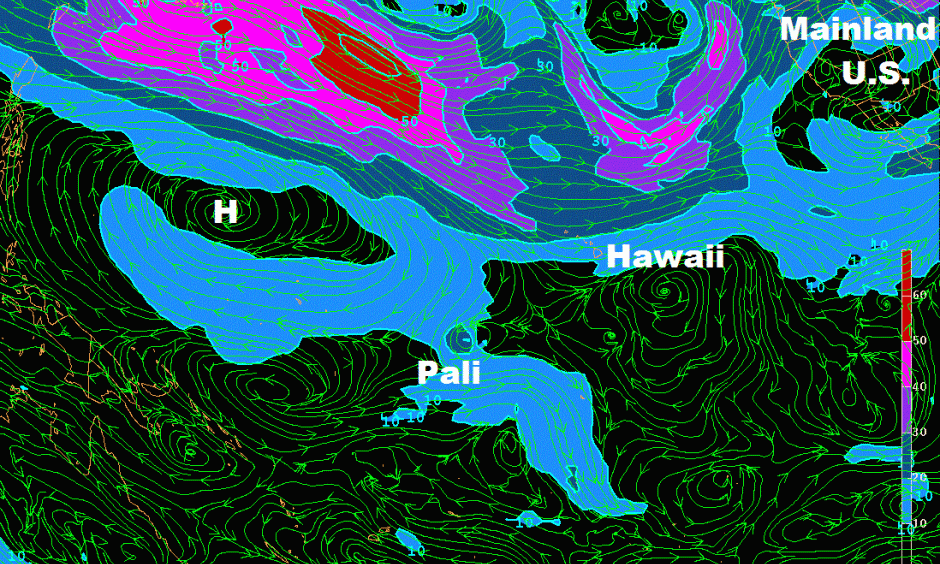 Folks...I might be wrong here (it won't be the first time), but I believe there's a chance that Hurricane Pali (in the Central Pacific) could cross the equator (yes, it is theoretically possible!!). The operative word, of course, is "chance." There is lots of uncertainty when a rare tropical cyclone like Pali flirts with the equator because, to my knowledge, it has never happened before.

Why do I believe there is a chance? Well, there are extremely anomalous conditions over the western and central Pacific Ocean right now.