Could Tampa reach 100 degrees for the first time ever? Another record heat day begs the question
,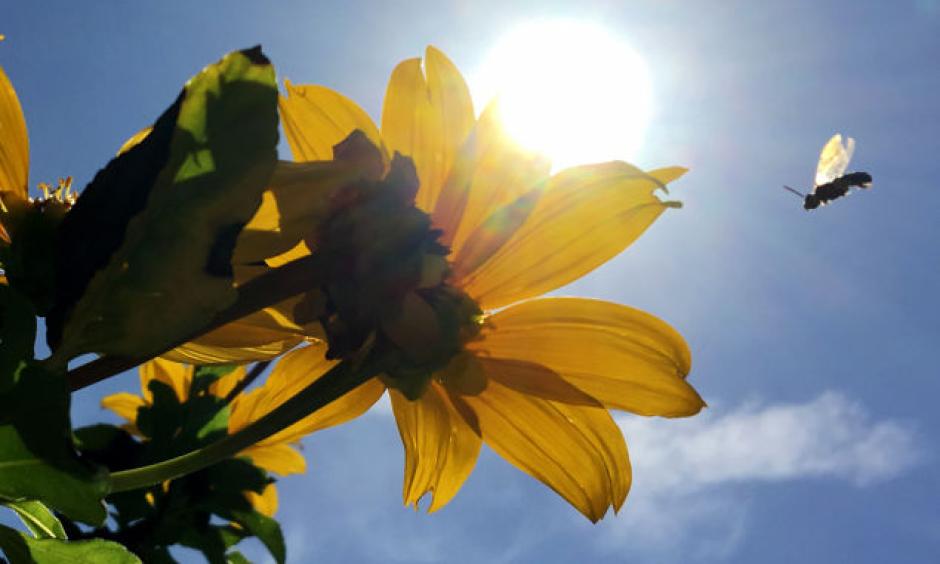 Archivist preface
Global warming amplifies the intensity, duration and frequency of extreme heat events. The climate has shifted significantly, leading to more heat records in every season. These events occur on multiple time scales, from a single day or week, to months or entire seasons. The more extreme the heat wave, the more likely the event can be attributed to global warming. The number of local record-breaking average monthly temperature extremes worldwide is now on average five times larger than expected in a climate with no long-term warming.[1] 85 percent of recent record-hot days globally have been attributed to climate change.[2] The impact of climate change on "moderate" heat waves (i.e. 1-in-3 year events) is also dramatic, with a 75 percent share of such heat events now attributed to climate change.[3]
Article excerpt
May's unrelenting heat wave has shattered another record temperature at Tampa International Airport, this time hitting 97 degrees on a day when the previous record was 93.
The airport also tied a temperature record the day before, with a high of 98 on Wednesday. The previous record had been set in 1975.
"Ninety-eight degrees for May, that's crazy," said 10Weather WTSP meteorologist Bobby Deskins. "That's one degree from the warmest we've ever measured at Tampa International Airport — ever."
If you're keeping track, that makes nine record high temperatures since 2017 began, Deskins said. Thursday's previous record was set in 1995.
The airport has never hit 100 degrees, but Deskins thinks that's just a matter of time.
"I've been saying this for years now," he said. "I think it could go. It may go this year."