CSU, TSR Boost their Outlooks for 2017 Atlantic Hurricane Season
by
Category 6, Weather Underground
,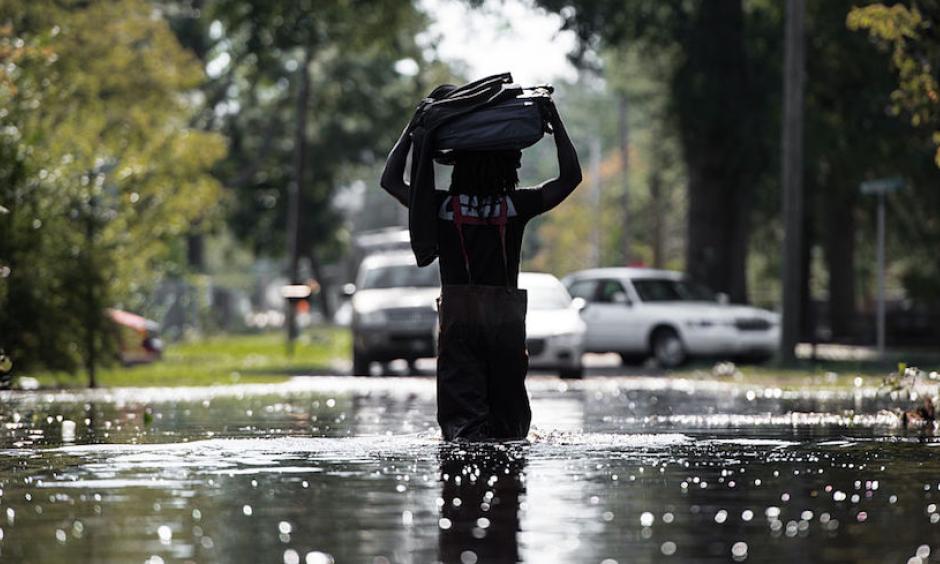 Odds have risen for an Atlantic hurricane season that should at least match the norms of recent years, according to the forecast updates issued by two leading seasonal prediction groups. In their June 1 outlook, issued on the first day of the Atlantic season, Dr. Phil Klotzbach and Dr. Michael Bell (Colorado State University) are now calling for 14 named storms, 6 hurricanes, and 2 major hurricanes, with an accumulated cyclone energy (ACE) of 100. These numbers include Tropical Storm Arlene, which spun harmlessly in the open Atlantic as only the second tropical storm on record in the Atlantic for April.
The CSU team boosted the numbers in this June 1 update from its April 14 outlook, which had called for 11 named storms, 4 hurricanes, 2 major hurricanes, and an ACE of 75. The two main reasons for the upgrade are:

—a reduced likelihood of a significant El Niño this year
—warming of the tropical Atlantic relative to the seasonal norm
...
The May 26 forecast for the 2017 Atlantic hurricane season made by British private forecasting firm Tropical Storm Risk, Inc. (TSR) increased the predicted activity during the coming season, with forecast numbers close to the long-term (1950-2016) norm and the recent 2007-2016 ten-year norm. TSR is predicting 14 named storms, 6 hurricanes, 3 intense hurricanes and an Accumulated Cyclone Energy (ACE) of 98 for the period May though December. The long-term averages for the past 65 years are 11 named storms, 6 hurricanes, 3 intense hurricanes and an ACE of 101. TSR rates their skill level as medium for these May forecasts—20% to 36% higher than a "no-skill" forecast made using climatology.