Deadly Soberanes fire north of Big Sur grows to 40,000 acres
,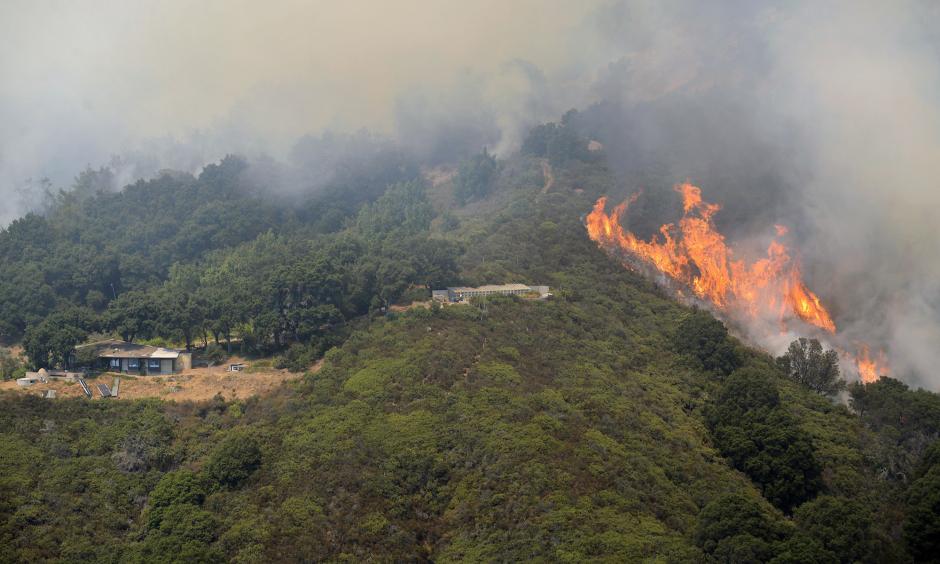 The deadly wildfire raging north of Big Sur continued to grow in size on Sunday and has now burned 40,000 acres and destroyed nearly 70 structures.
About 5,300 firefighters are battling the Soberanes fire, which is now just 18% contained, according to the California Department of Forestry and Fire Protection.
...
Since it started at Soberanes Creek in Garrapata State Park, the fire spread and now threatens 2,000 homes and structures, according to Cal Fire. Some 57 homes and 11 outbuildings have been destroyed. Three homes and two buildings have also suffered damage