Deadly wildfires demand more state funding
,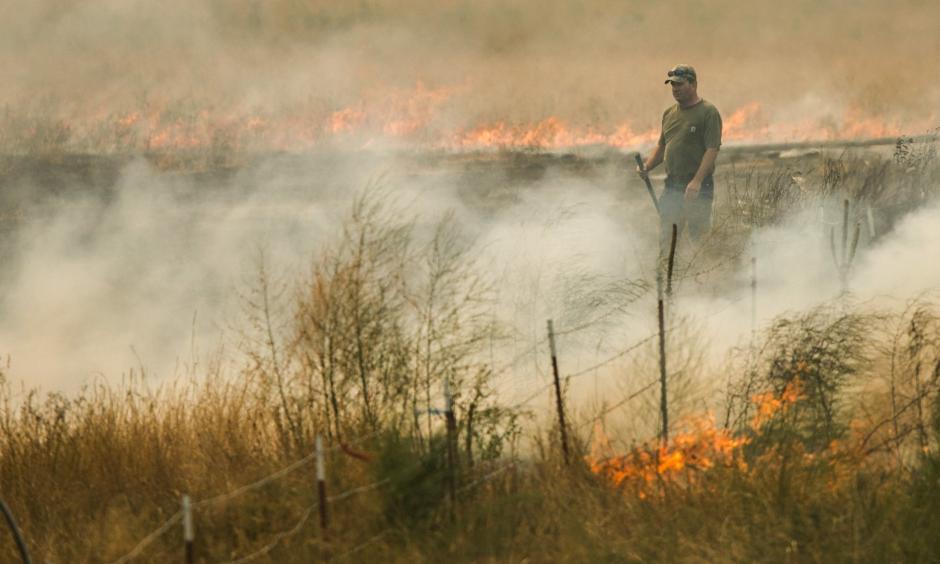 While state lawmakers were still in session on June 28, debating whether to increase fire funding, the Sleepy Hollow fire dealt destruction to the people of Wenatchee...
It was a grim preview of the toll wildfire would eventually take across our state in 2015: burning more than a million acres; destroying 307 homes; robbing tribal communities of timber revenue and hunting grounds; and killing three Washington firefighters who were protecting homes on a hillside of Ponderosa pines near the Twisp River. It would cost state taxpayers $164 million.
The destruction of 2015 surpassed that of 2014, when the Carlton complex fire scorched 256,000 acres, the worst wildfire ever in our state. That season cost Washington taxpayers $99 million...
It's clear our landscape is changing. Extreme climatic conditions have weakened the natural resistance of Washington's grasslands and forests. More communities are facing the prospect of catastrophic wildfire danger.