'Deeply sorry' PG&E takes blame for California's deadliest wildfire, seeks 'technologies' to limit future risks
,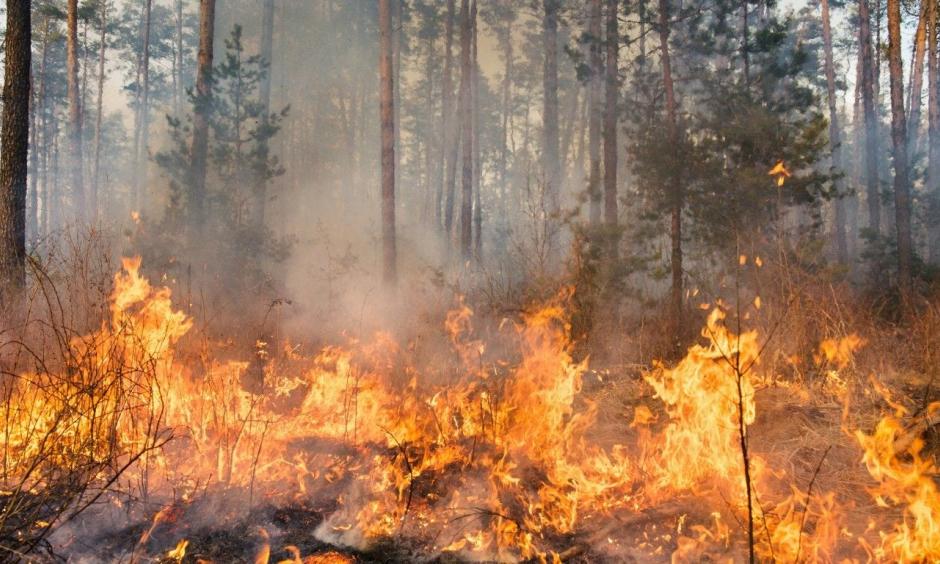 As PG&E accepts the latest round of blame for setting off California's deadliest and most destructive wildfire ever, the state's largest utility says it's exploring innovative means of preventing similar disasters in the future.
A new report by state regulators details how PG&E failed to properly inspect and maintain the equipment that ignited the November 2018 Camp Fire, which devastated the Northern California town of Paradise, killing 85 people and destroying 18,804 structures.
A California Public Utilities Commission investigation of the events that led to the catastrophic blaze concluded that the company violated 12 state safety rules, which regulators deemed not a rare instance but instead "indicative of an overall pattern of inadequate inspection and maintenance of PG&E's transmission facilities.''
Among the violations cited in the 696-page report: The utility neglected to conduct detailed climbing inspections that could have detected the equipment malfunction that sparked the inferno, and failed to correctly prioritize a safety hazard.
An aging tower where a worn hook broke and helped ignite the fire had not been subjected to a climbing inspection since at least 2001, the report said.
A previous investigation by Cal Fire, the state's fire protection agency, had determined in May that PG&E power lines actually started two blazes near Paradise, with the first one overtaking the other.