Delta drought gives glimpse into bleak future for mighty Mekong
,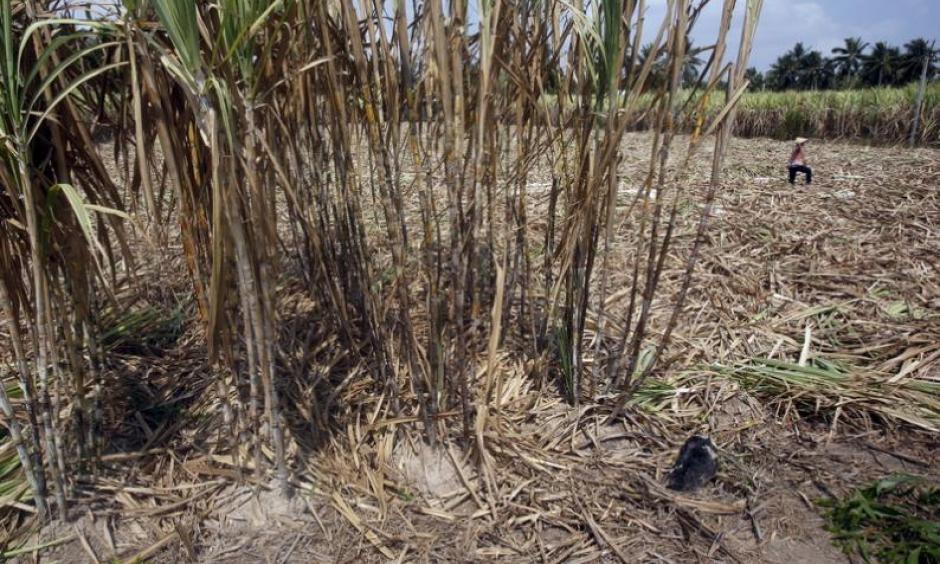 The sprawling Mekong Delta has been worst hit by salination in a region that provides half of Vietnam's rice and 60 percent of its shrimp and fish.
Low river levels have allowed seawater to penetrate 90 kms (56 miles) inland, ruining vast swathes of cropland in the fertile delta. Vietnam says the salt water intrusion in the delta is unprecedented.
It could be the new normal along the mighty Mekong, the 4,900 km (3,044 mile) river that sustains 60 million livelihoods as it flows through Laos, Thailand, Cambodia and Vietnam