Denver Matches All-Time High of 105°F; Heat, Pollution Spread East This Weekend



 United States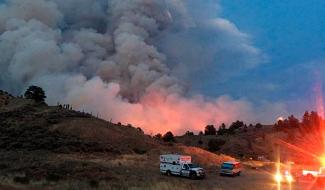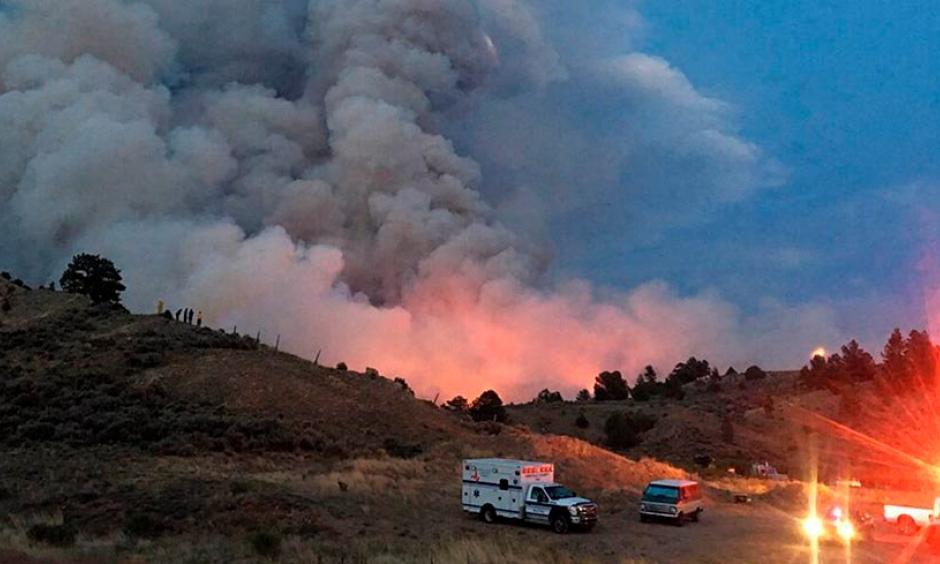 All-time record highs matched or toppled from Colorado to Scotland
The dome of heat building into the Northeast U.S. gripped the Rockies on Thursday. Denver's high of 105°F on Thursday matched its all-time high in data going back to 1872. The other dates that saw 105°F in Denver were June 25 and 26, 2012; July 20, 2005; and Aug. 8, 1878. Two other nearby cities set daily records that came within 1°F of their all-time highs: Colorado Springs, CO (100°F) and Cheyenne, WY (99°F). Amid the intense heat, a wildfire in the Sangre de Cristo range of southern Colorado surged to envelop more than 14,000 acres by Friday morning, closing a major travel route (U.S. Highway 160).
All-time heat records will be a bit less likely across the central and eastern U.S., but many daily record highs and record-warm minimums can be expected. Triple-digit highs aren't out of the question by Sunday in upstate New York, where such readings are very uncommon. The last time Albany, NY, got up to 100°F was on Sept. 3, 1953.
Parts of Europe are also suffering through an intense early-summer heat wave, especially the United Kingdom.