Does Climate Change Cause Extreme Weather Events?
,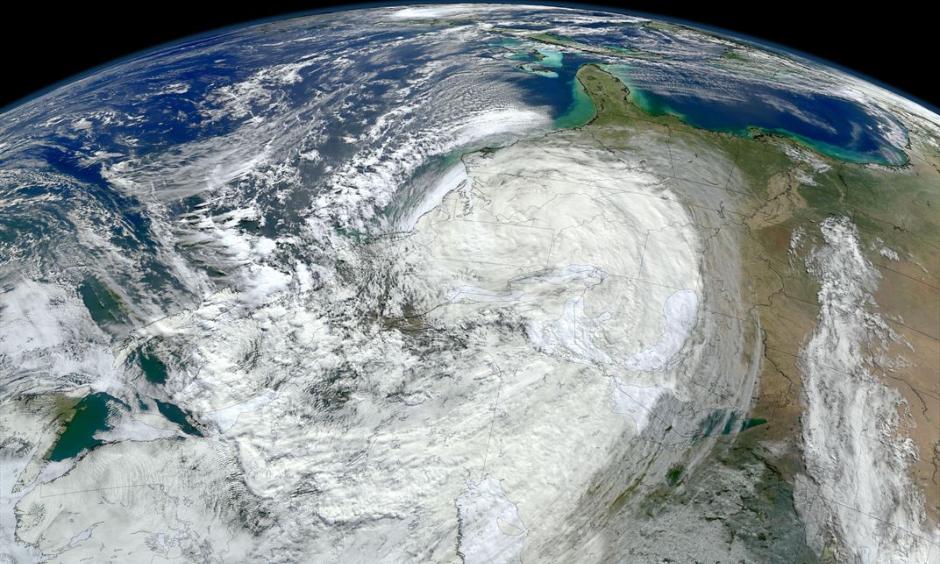 In 2003, a deadly heat wave struck Europe that would usher in a new era of climate science. In July and August alone, temperatures upward of 115 °F claimed nearly 70,000 lives. However, while average global temperatures have increased at a steady clip since the mid-20th century, strong heat waves had been documented from time to time before then. For climate scientists, that meant that attributing the heat wave to global warming would be next to impossible.
...
In the years since, better models and more data have helped climate scientists get much better at predicting extreme weather. But how confidently can scientists attribute these extreme weather events to anthropogenic climate change? Will they ever be able to definitively say that our emissions caused a specific drought, tornado or heat wave?
We put these questions to three experts who use environmental data and modeling techniques to study extreme weather and global climate change.