Drought-Hit Zimbabwe Unravels Amid Humanitarian, Economic, and Political Crises
,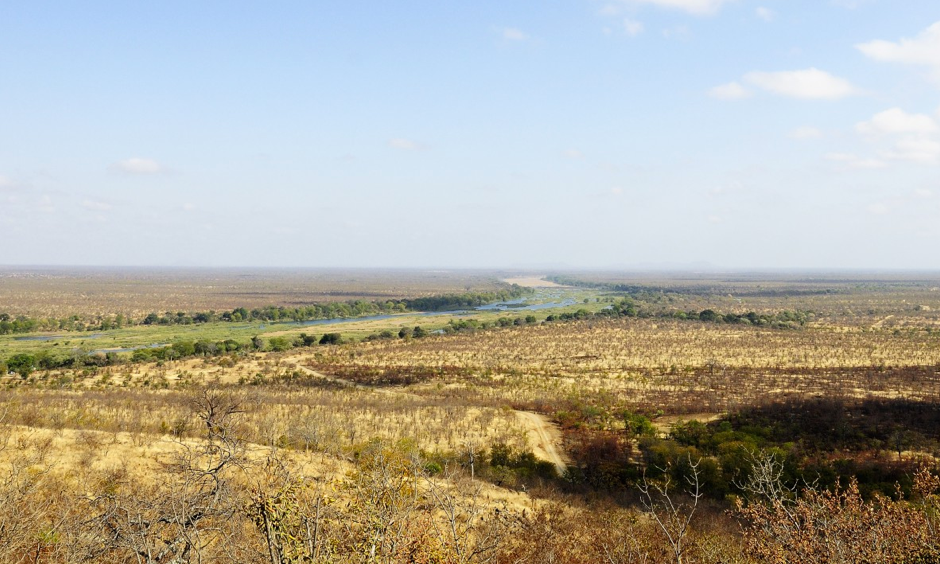 Protests threaten to unseat Mugabe government, while four million people face hunger.
...
On a global scale, Zimbabwe's emergency offers another case study in the importance of good governance and economic policy to reduce the risks from climate change. Over the past decade, international security institutions have hypothesized that extreme droughts and floods wrought by climate change will act as a "threat multiplier" that can destabilize countries. In Zimbabwe it is clear that reality is much more nuanced. Drought did not cause the unrest. Rather, it has unmasked existing weaknesses in the government's ability to build a strong economy that can withstand shocks like droughts, and to help those in need when such shocks occur. Experts drew similar conclusions from the Arab Spring uprisings and the civil war in Syria, emphasizing that drought does not act on its own, and that economic plight and political repression drive public discontent much more so than extreme weather events.
...
The most immediate reason so many people face hunger is a severe drought linked to the worst El Nino to hit southern Africa in more than three decades. The weather phenomenon, also one of the strongest ever recorded globally, wilted harvests and dried wells throughout the region over the past year. Overall, more than 40 million people across southern Africa are in need of humanitarian aid, according to a $US 2.4 billion appeal launched by the Southern African Development Community in June. The effects of El Nino, however, have not been distributed equally. In relatively strong states like South Africa, the drought delivered a major economic blow to farmers. In more vulnerable countries, like Zimbabwe, the consequences are life threatening