Drought remains 'very serious' In California
,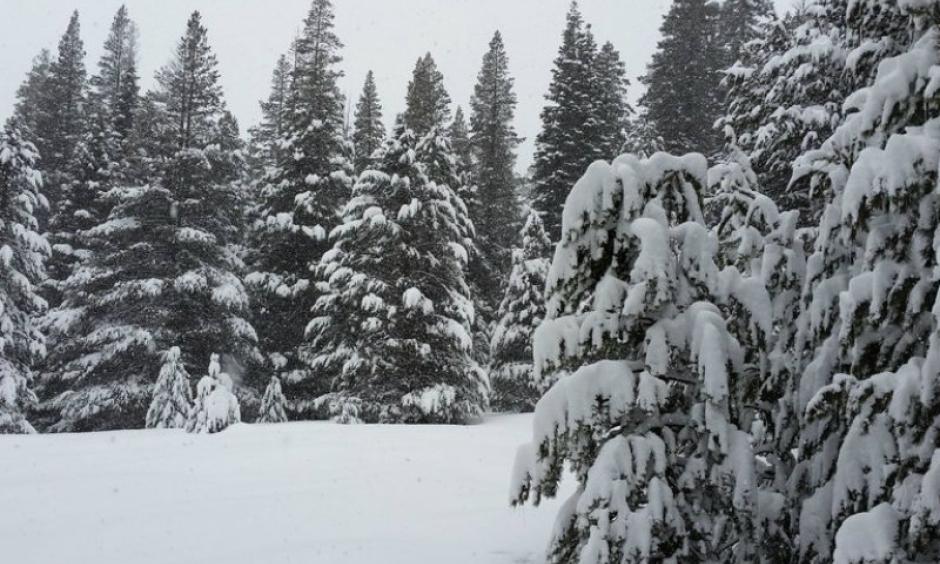 While El Niño helped bring abundant rain and snow to northern California in January, the National Weather Service is forecasting near record high temperatures with mainly dry conditions through at least Feb.12.
This week in California: 100 percent is abnormally dry, 95 percent moderate, 86 percent severe, 63 percent extreme and 39 percent is in exceptional drought. There were no changes in Nevada.