Last updated December 21, 2019

Drought returns to Texas just months after Hurricane Harvey floods state



 United States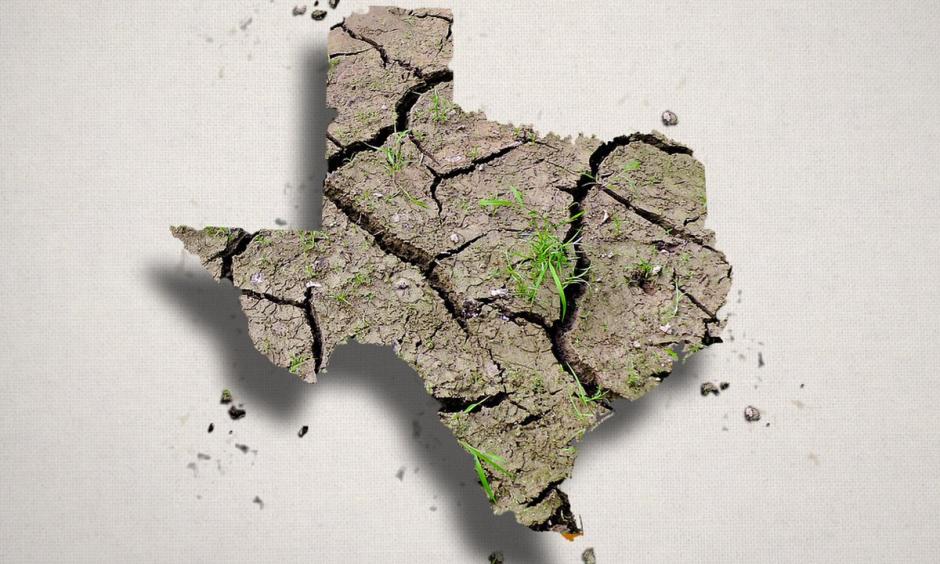 Billy Bob Brown has been farming in the Amarillo area for nearly half a century, and this is the longest dry spell he's ever seen.
The region hasn't received measurable rainfall in more than 100 days, according to the National Weather Service, and Brown is worried about the fate of his crops. He already can't grow corn because it's been so dry.
...
The Texas Panhandle has become ground zero in a drought that has crept into much of the state just five months after Hurricane Harvey — including areas that suffered massive flooding during the storm.
More than 40 percent of Texas is now in a moderate to severe drought, according to the latest data from the U.S. Drought Monitor. That's compared to 4 percent on Aug. 29, a few days after Harvey slammed into the South Texas coast.
...
August was the wettest month in the state in 124 years, but every month since then — aside from December — has been considerably dry, he said.
Part of Beaumont, which saw nearly 50 inches of rain when Harvey stalled over southeast Texas as a tropical storm, is now in a moderate drought.
...
Climate change is driving the extreme swings in rainfall totals, said State Climatologist John Nielsen-Gammon.
While annual rainfall totals may not change much overall, he said climate models show that storms will become less frequent and more intense.
"That means we end up with drier stretches in between," Nielsen-Gammon said. And those dry spells will be worse, too, thanks to higher temperatures, which bring more evaporation, he added.
Wentzel said the state's persistent dryness can also be attributed to the La Niña weather pattern that developed last year in the Pacific Ocean, which brought above-average temperatures and below-average rainfall to North America.