Drought-weary eyes watch California's normal winter unfold
,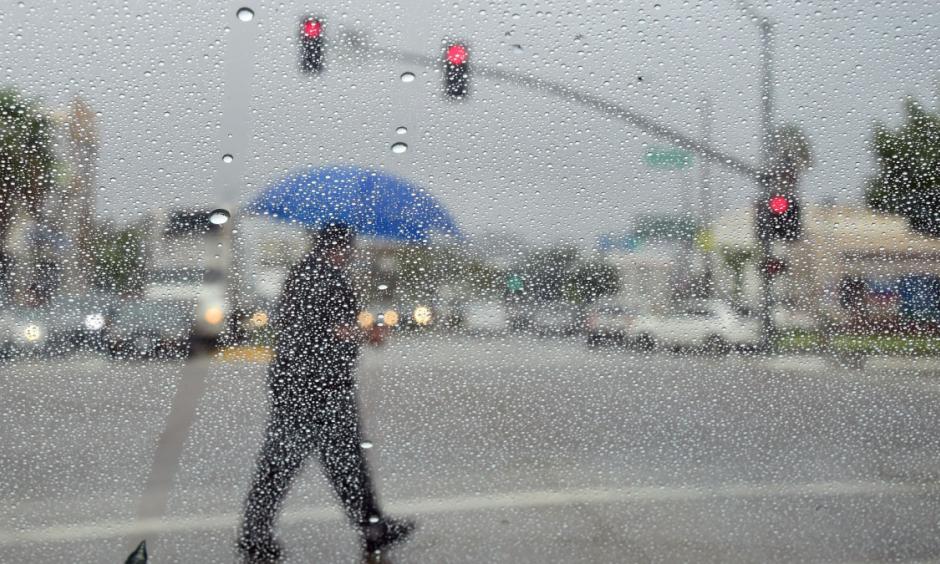 California is having a pretty normal winter, give or take a degree here and a bit of snow there.
Since the entire state is abnormally dry or in drought, it's been a while since that happened.
The trouble is, normal might not last. High pressure is forecast to follow a weak storm that's promising a little rain and snow across the northern half of the state, said State Climatologist Michael Anderson. High pressure, also called ridging, can mean trouble if it sticks around.
"Strong high-pressure systems can lead to a decreasing snowpack and lack of precipitation," he said