The East is Having Its First Heat Wave of the Summer
New York, NY
Philadelphia, PA
,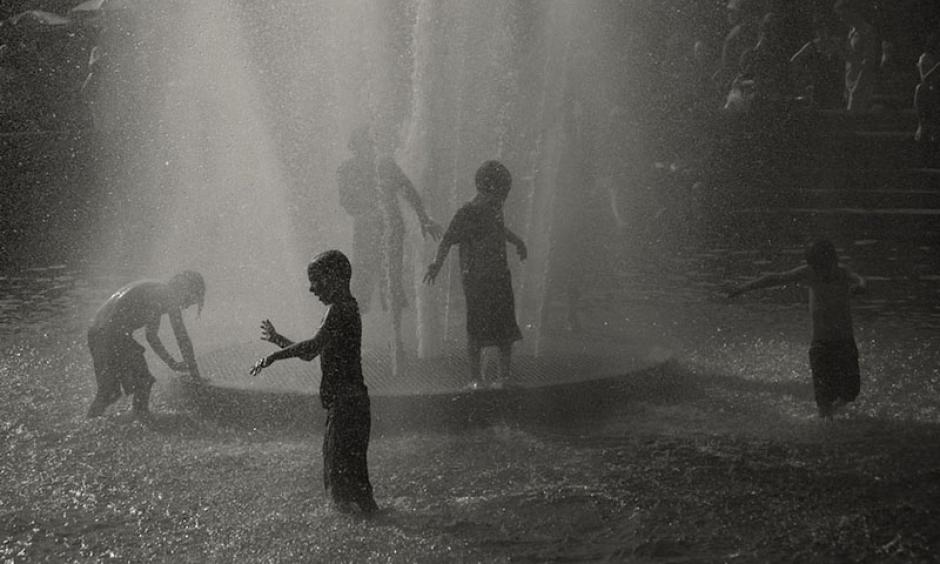 The Fourth of July kicked off a period of sweltering heat from the Midwest to the Northeast that will last through the rest of the week. Kansas and the Gulf Coast saw heat advisories earlier this week. On Wednesday, the National Weather Service posted them for New York City.
For New York City, a heat advisory is issued when the combination of heat and humidity, or the heat index, is expected to make it feel like 95°F or hotter for two consecutive days, or if that value is 100°F (38°C) or more for any length of time. Before Wednesday, the temperature had reached 90°F only twice this year in New York City, and both of those days were at the end of May.
In Philadelphia, an excessive heat warning is in effect each afternoon for the rest of the week, indicating that the heat index will be around 100°F during the afternoon hours. While the city had hit 90°F a few more times than New York this year, its first occurrence of 95°F did not happen until Wednesday...
Climate change is driving up both temperatures and evaporation rates. That means summers are getting more and more muggy