Is El Niño Finally Ending California's Drought?
,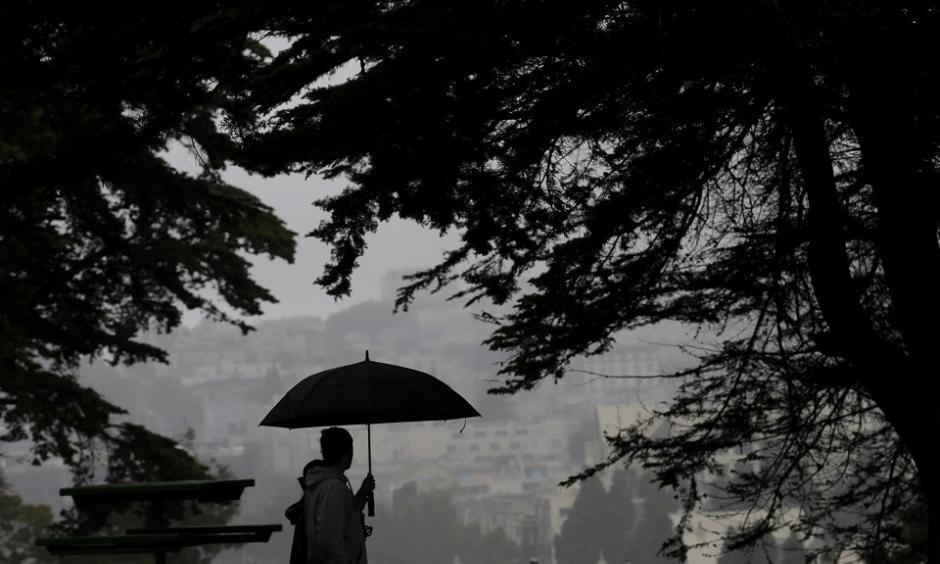 After three years of an unprecedented drought, a "Godzilla" El Niño formed in the western Pacific. Previous years with strong El Niños had been unusually wet, with the warm patch sending one wet system after another rolling into the region. California had essentially missed two years' worth of precipitation. Surveying the wet season to come last fall, meteorologists said that El Niño was how it might restore the balance.
Now, six weeks remain in the state's annual rainy season, and results are mixed. Rain is drenching the Bay Area this weekend, but California as a whole seems on track to have only an average precipitation year.