El Niño's drenching rains, heavy snow take February hiatus in California
,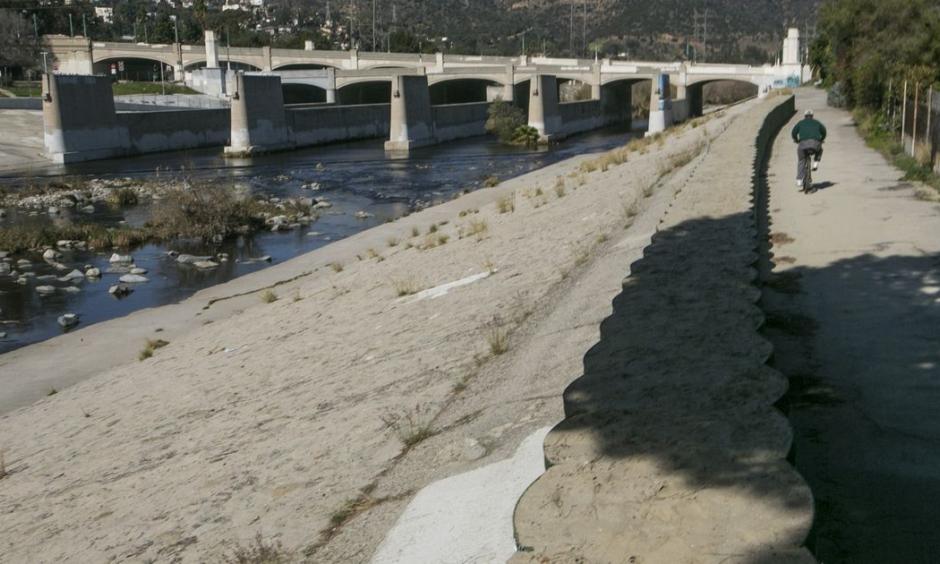 The drenching rains and heavy snow from El Niño that forecasters predicted would put a dent in California's lengthy drought are taking a hiatus this month.
A rather welcome, soggy January turned into a hot and dry February, raising doubts the climate pattern can deliver a much-needed respite to California's now 5-year-old drought. The Department of Agriculture and Stanford University found the extreme dryness killed 29 million trees and left another 29 million at risk.