El Nino and drought take a toll on Zimbabwe's cattle
,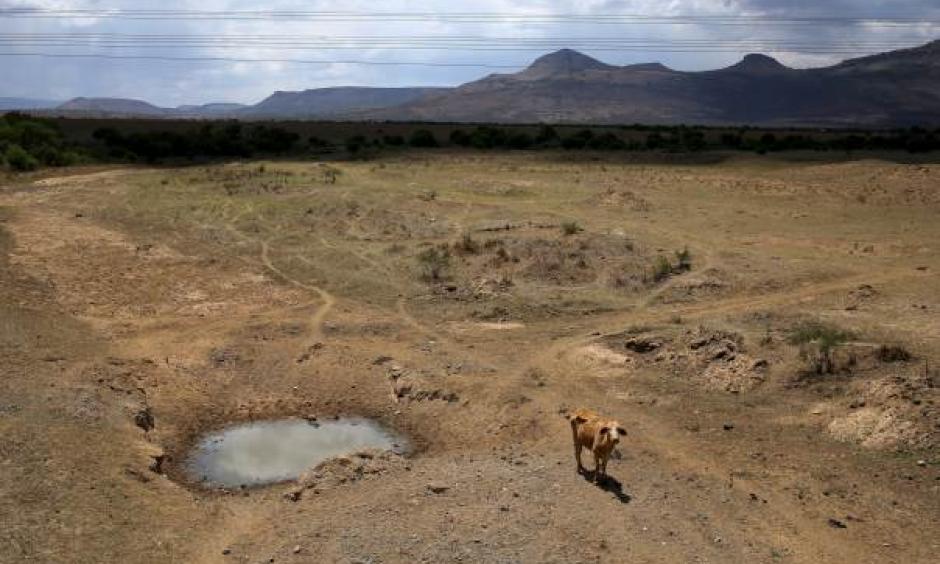 As climate change strengthens, drought is becoming more frequent and severe in southern Africa, and that - combined with this year's El Nino phenomenon - is taking a heavy toll on rural lives and economies, experts say.
"Water sources have dried up and we are drinking from the same reservoirs with our cattle," Dlomo said.
Zimbabwe is one of many countries feeling the strain of El Nino, which has dried up rainfall across southern Africa over the last year, killing crops, disrupting hydropower production and forcing local water authorities to enforce stringent water rationing in some areas.