The Everglades have always been hit by hurricanes. Thanks to climate change, Irma could be a different matter.
,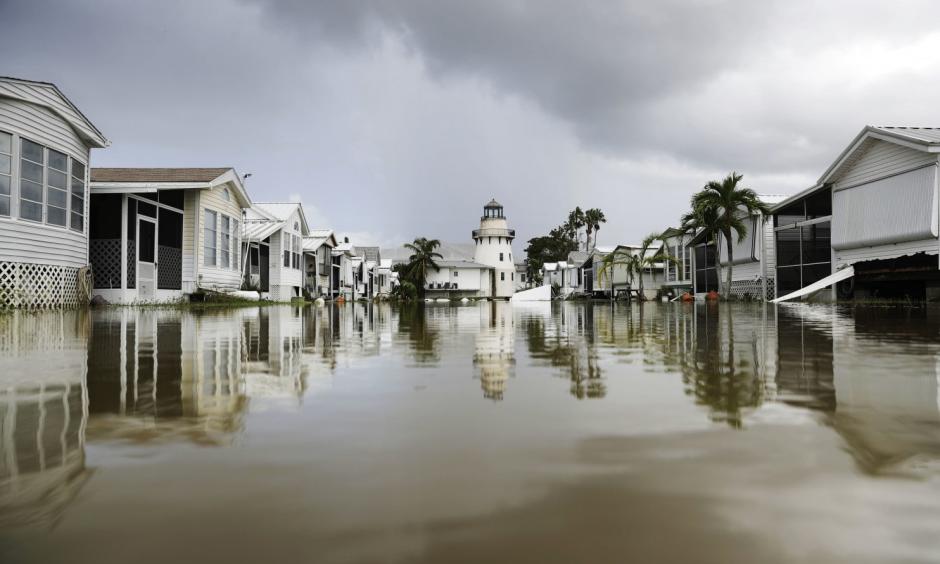 As residents of the Southeast are returning home and assessing the damage left by Hurricane Irma, Florida scientists are anxiously waiting to evaluate the storm's impact on one of the state's most valuable — and vulnerable — ecosystems: the Everglades.
Already threatened by the continuous progression of sea-level rise — which pumps damaging salt water into the habitat, jeopardizing groundwater resources, contributing to erosion and threatening wildlife and vegetation — some scientists worry that the weakened Everglades are becoming less resilient to disruptive events like hurricanes. The issue is a prime example of the way climate change can render ecosystems more vulnerable to even natural disturbances.