Expansive Storm Will Bring Northern California Its First Significant Rain and Snow of the Season This Week
,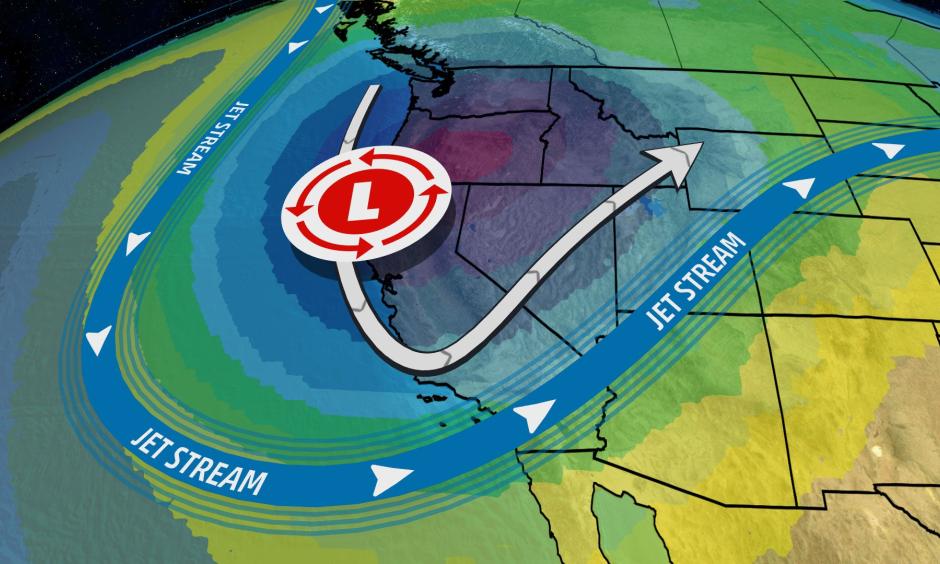 Northern California will receive its first significant rain and snow of the season this week from an expansive storm that will also affect Southern California, the Southwest and the Rockies.
A cold-core low-pressure system will move into California and Oregon, producing rain and mountain snow by Tuesday. This storm system will then create travel delays through Thanksgiving Day as it slowly pushes toward the interior West.
For some, this system is good news. Most of California is experiencing abnormally dry conditions, according to the latest U.S. Drought Monitor. These dry conditions have developed since the end of October due to the lack of rainfall.
Little precipitation has fallen in Northern California so far this wet season, which typically begins in November and lasts through April.
Places like Sacramento and Fresno have yet to pick up measurable rain this month. In fact, Sacramento is nearly 1.5 inches behind on rainfall so far this month, while Redding is nearing a deficit of 3 inches. San Francisco merely picked up a few sprinkles on Nov. 14.
The drought remains severe across much of the Four Corners region, but this upcoming rain and snow may also put a dent into the dry conditions there.