Last updated December 21, 2019

Extreme flash flooding hits Istanbul after heaviest rain since 1985, Turkey



 Turkey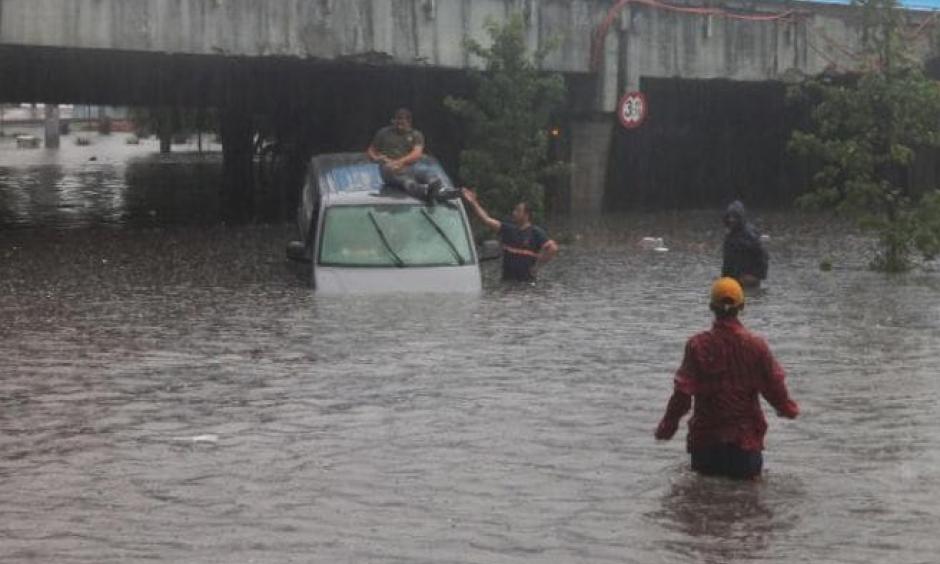 [Istanbul] was hit by the most severe rainfall in the past 32 years, with 128 mm (5 inches) of rain before the first storm was over. This is more than four times the average for the month of July (32.5 mm / 1.3 inches), its driest month, and more than the region usually records during the entire month of December, its wettest month.
According to a statement issued by Istanbul Metropolitan Municipality, 65 mm (2.5 inches) of rain fell on the city center within 1 hour, accompanied by winds of up to 80 km/h (50 mph). In total, the city center and western districts saw 110 mm (4.3 inches) of rain before 14:00 local time when the second wave of heavy rain was expected.
To put these amounts into perspective, take a look at this region's monthly precipitation averages:
...
The flash floods also hit northwestern provinces of Çanakkale, Tekirdağ, and Balıkesir.
Such destructive storms were last seen in Istanbul on September 9, 2009. Although the city saw less rainfall than today, the floods they caused killed 31 people, mostly motorists and passengers trapped in vehicles.