As Extreme Heat Becomes New Normal in Europe, Governments Scramble to Respond



 France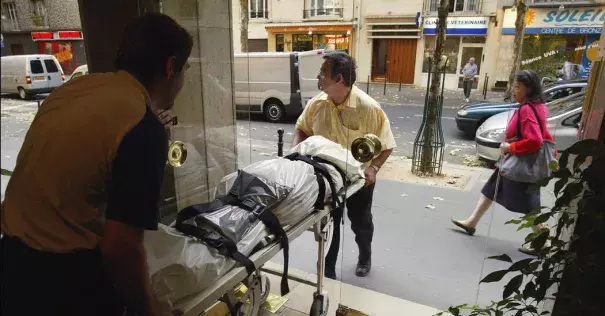 In France, a once uncommon word is increasingly on people's lips: "canicule," or heat wave, and its growing usage is a stark reminder of what scientists say may be the new normal: extreme heat and its deadly toll.
Across France this week, and also in Britain, Germany, Belgium and the Netherlands, heat records were smashed, leaving millions of Europeans searching for solutions to endure temperatures soaring above 100 degrees Fahrenheit.
With summers getting hotter, and their populations suffering — and dying — officials across Europe have been scrambling to come up with measures to protect desperate residents in places that never even had the need for air-conditioning before.
...
Since 2018, [France's] national heat prevention plan has been extended from June 1 to mid-September, instead of Aug. 31 — a sign, meteorologists said, that heat risks now spread across a longer period.