Extreme weather continues to batter USA this year: Is global warming to blame?
,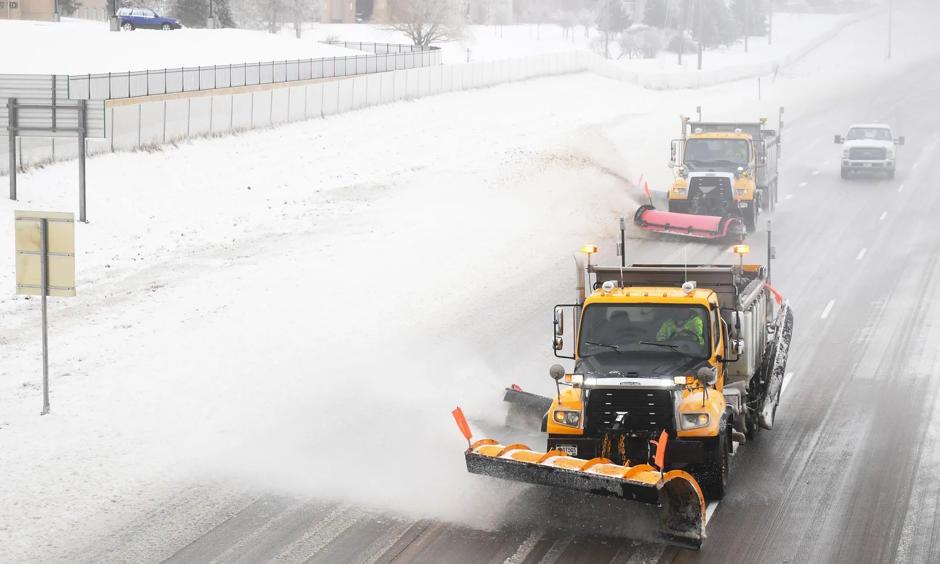 Tornadoes in the South, floods and snow in the Midwest, crazy heat in Alaska. What's going on with the extreme weather this year?
Most of it is par for the course, experts say, because we live in the nation with the world's wildest weather extremes: No other country on Earth has the USA's ferocious weather stew of hurricanes, tornadoes, droughts, floods, wildfires, blizzards, heat waves and cold snaps.
"You'd be hard-pressed to find another patch of land on Earth the size of the USA that boasts such a variety of such intensely extreme weather inside its borders," said meteorologist and author Robert Henson of Boulder, Colorado.
...
While climate change does have a documented effect on many extreme weather events, it has no clear connection to severe thunderstorms nor the tornadoes they produce. In fact, a 2016 report from the National Academy of Sciences found that of all weather phenomena, severe storms have the least connection to human-caused climate change.
That's not the case for other types of extreme weather, however: That report found there were clear links between climate change and heat waves, droughts, heavy rain and snowstorms.
The floods that swamped the central U.S. after the first "bomb cyclone" snow and rain storm in March had a climate change connection, scientists said last month. The root causes of the floods – like wetter weather and rapid spring warm-ups – also have become more likely because of climate change, according to Yale University.