Extreme Weather Displaced a Record 7 Million in First Half of 2019
,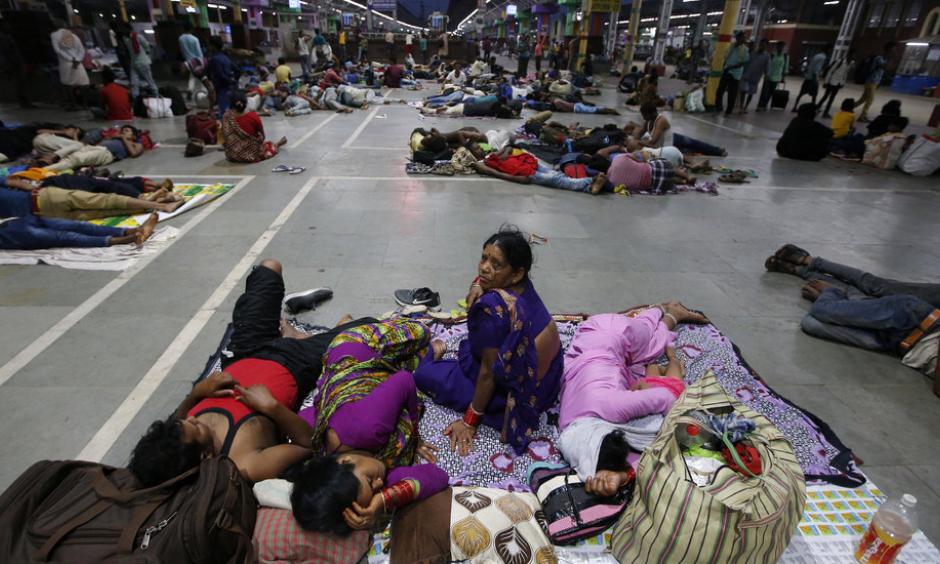 Extreme weather events displaced a record seven million people from their homes during the first six months of this year, a figure that put 2019 on pace to be one of the most disastrous years in almost two decades even before Hurricane Dorian battered the Bahamas.
The Internal Displacement Monitoring Center, which compiles data from governments, United Nations humanitarian agencies and media reports, concluded in a report published Thursday that floods, landslides, cyclones and other extreme weather events temporarily displaced more people in the first half of this year than during the same period in any other year.
"In today's changing climate, mass displacement triggered by extreme weather events is becoming the norm," the center said in its report, adding that the numbers represent "the highest midyear figure ever reported for displacements associated with disasters." The center has been publishing annual data since 2003.