Feds: Drought Kills 66 Million Trees in California's Sierra
Fresno, CA
Kern County, CA
Madera County, CA
Mariposa County, CA
Tuolumne County, CA
Tulare County, CA
,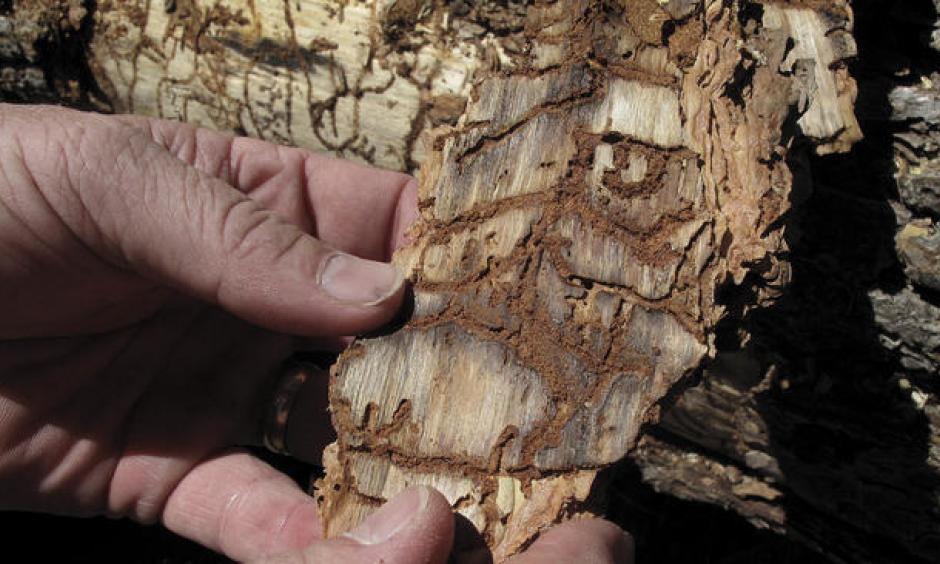 The number of trees in California's Sierra Nevada forests killed by drought, a bark beetle epidemic and warmer temperatures has dramatically increased since last year, raising fears they will fuel catastrophic wildfires and endanger people's lives, officials said Wednesday.
Since 2010, an estimated 66 million trees have died in a six-county region of the central and southern Sierra hardest hit by the epidemic, the U.S. Forest Service said.
Officials flying over the region captured images of dead patches that have turned a rust-colored red. The mortality from Tuolumne to Kern counties has increased by 65 percent since the last count announced in October, which found 40 million dead trees.
California is in the fifth year of a historic drought, which officials say has deprived trees of water, making them more vulnerable to attack from beetles