Final Funding Released for Hurricane Sandy Recovery Projects
Sandy Hook, NJ
Far Rockaway, Queens, NY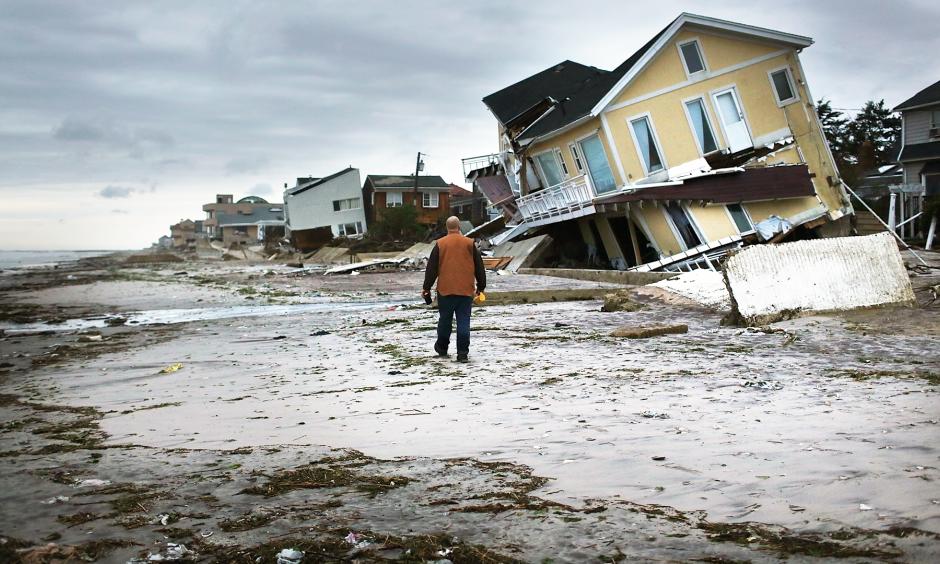 Wednesday, Secretary Foxx announced the Federal Transit Administration (FTA) will allocate the final $834.6 million available in Hurricane Sandy disaster recovery funding.
Agencies can utilize recovery funds on any validated Sandy-related damage that meets FTA criteria, including repairs to tunnels owned by Amtrak and used by New Jersey Transit and the Long Island Railroad. Agencies will also have the flexibility to apply some of their previously directed resilience funds for recovery projects.
The Federal Register notice describes in detail this final allocation:
$432 million to the New York Metropolitan Transportation Authority (MTA)
$299.8 million for the PATH system operated by Port Authority of New York and New Jersey (PANYNJ),
$102.8 million to the New Jersey Transit Corporation (NJT).
Funds are being allocated on a proportional basis based on each agency's revised and validated estimated unfunded need.
This is the fourth and final allocation of funds under this program and brings the total of Hurricane Sandy Disaster Relief funds allocated by FTA to date to nearly $10.1 billion. Of that amount, approximately $5.2 billion has been allocated for emergency response, recovery, and rebuilding projects and $4.9 billion has been allocated for resilience projects