Firefighters Battle Wildfires Amid Heatwave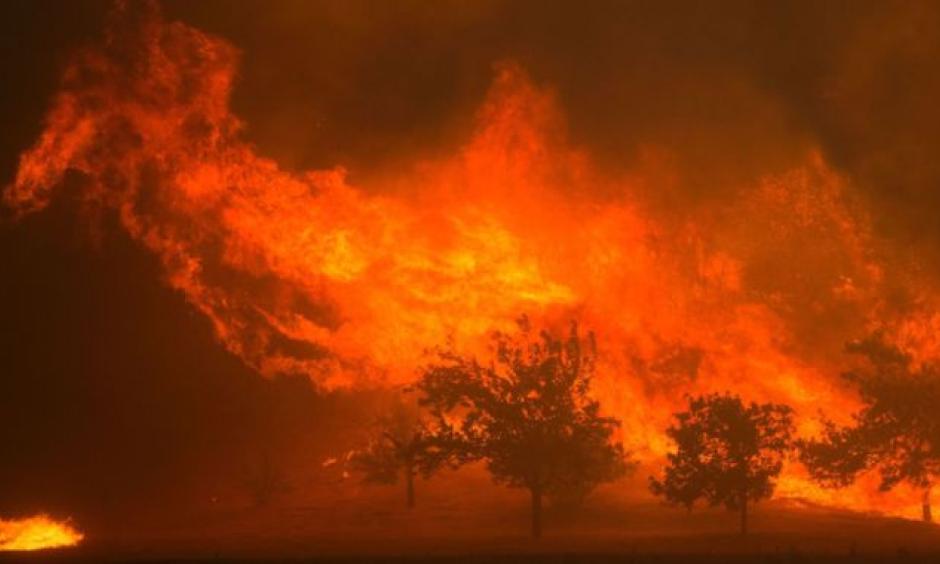 More than 1,600 firefighters are battling the blaze which has torn through at least 51 square miles of drought-parched canyons, devastating at least 18 homes and threatening thousands more.
With a heatwave set to make conditions even more difficult, Los Angeles County deputy fire chief John Tripp said: "All the experience we've had with fires is out the window." He described the fire as "consuming houses" like a "freight train"