First Blizzard of the Season Breaks October Snow Record in Havre, Montana; Up to 30 Inches Reported
,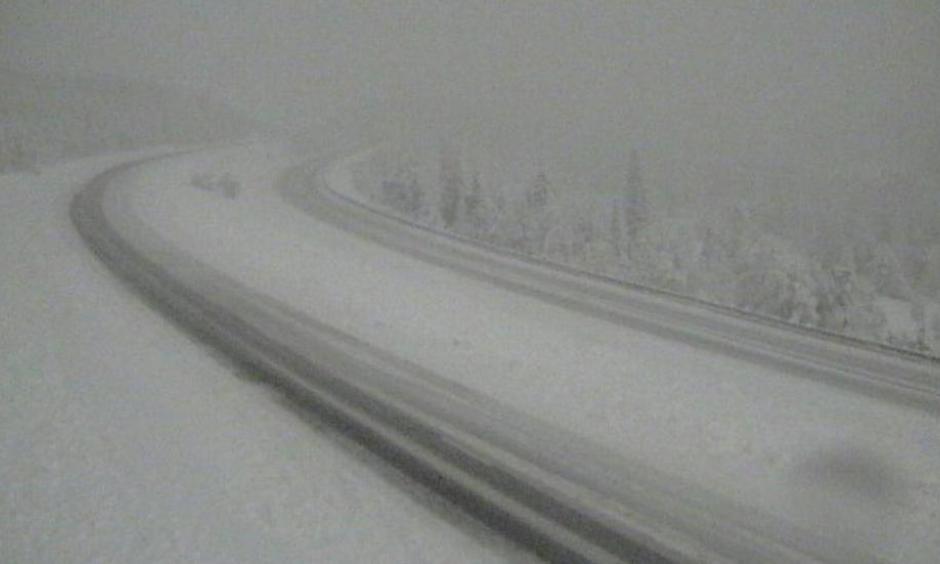 The first blizzard of the season resulted in widespread power outages and downed trees in parts of Montana. Treacherous travel conditions and additional power outages were also observed across other portions of the northern and central Rockies as an early-season snowstorm swept through the region.
...
Havre, Montana, had seen 13 inches of heavy, wet snow as of late Tuesday afternoon, which set a new record for heaviest two-day October snowfall total at the Havre City-County Airport. The previous two-day October record was 12.6 inches, which was set in 1898. Due to power outages, further investigation will be needed to determine if any daily records were broken in Havre.
...
The heaviest estimated snow amount from this storm is 30 inches in Rocky Boy, Montana. Drifts in at least one location were estimated to be eight feet high.