First Confirmed February Tornado in Massachusetts
,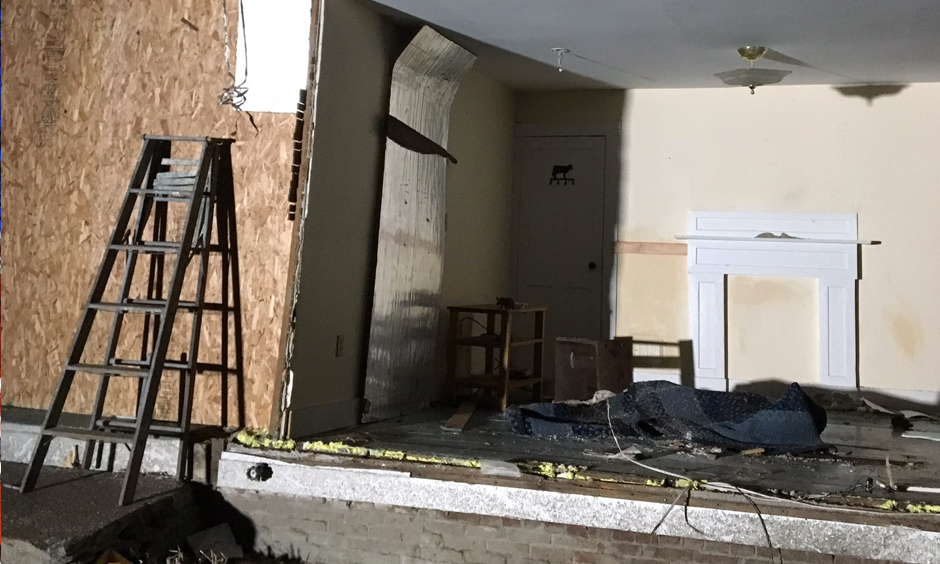 Extremes bring extremes. That's a saying that can be applied to many aspects of life and especially to weather. One extreme was a few days in the 60s and 70s, and that extreme helped develop another extreme, a tornado in Massachusetts. In February. That was the first confirmed tornado in the Bay State in the month of February. According to the National Weather Service, there were only two other winter tornadoes recorded in Massachusetts…in 1966 and 1774, both in March.
Saturday evening's twister moved through the towns of Goshen and Conway in western Massachusetts, northwest of Springfield. It was between 7 and 7:30PM when the EF-1 tornado knocked down trees and wires and destroyed a few buildings.