First-Ever Tropical Storm Warning Issued in Atlanta as Georgia Braces for Irma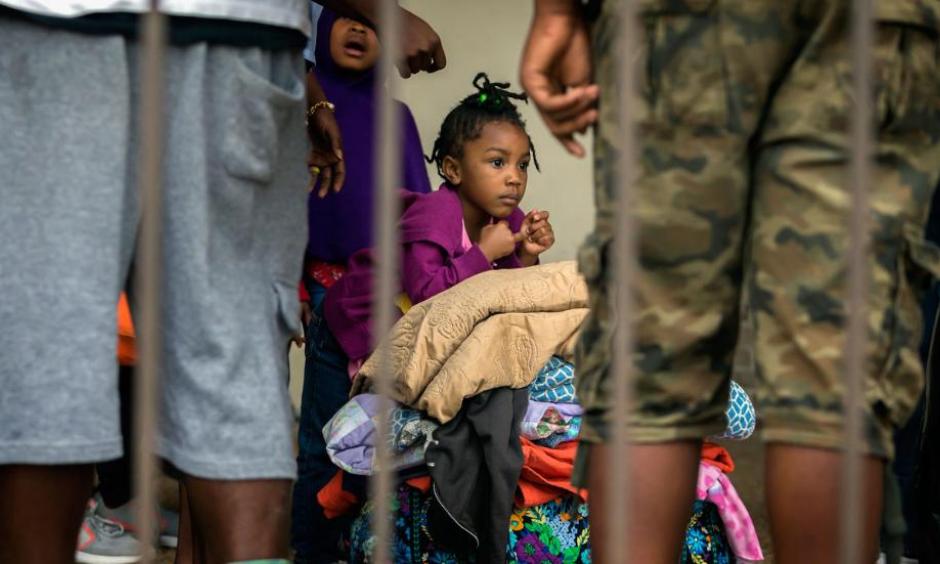 The storm has prompted the first-ever tropical storm warning for Atlanta.
Gov. Nathan Deal has expanded an emergency declaration to include all 159 counties in Georgia
Some gas stations in metro Atlanta and elsewhere in the state are out of fuel.
Mandatory evacuations were ordered for the coastal areas.
Shelters have been opened throughout the state.
More than 220,000 are without power in the Peach State as Tropical Storm Irma pushes northward.