For the first time in years, NOAA predicts an above-average hurricane season
,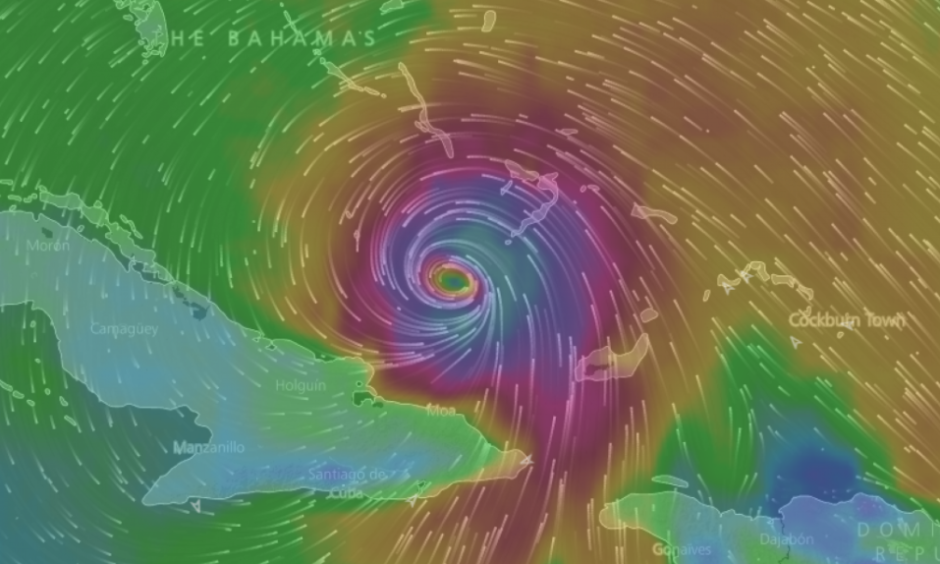 For the first time since 2013, NOAA is anticipating above-normal hurricane activity in the Atlantic. The outlook is at odds with other professional forecasts issued earlier this spring.
The National Oceanic and Atmospheric Administration's outlook, released Thursday morning, predicts the development of 11 to 17 named storms, of which five to nine will reach hurricane status (greater than 74 mph) and two to four will become a major hurricane (Category 3 or higher) with winds in excess of 111 mph.
The call for an above-average season reflects the lack of El Nino conditions for the first time in several years. A strong El Nino typically suppresses tropical development in the Atlantic by inhibiting thunderstorm development, the seeds of tropical systems.
Since 2014, much of the equatorial Pacific has been dominated by one of the strongest El Ninos ever recorded. However, since late 2016, El Nino conditions have weakened substantially.
"The outlook reflects our expectation of a weak or nonexistent El Nino, near- or above-average sea-surface temperatures across the tropical Atlantic Ocean and Caribbean Sea, and average or weaker-than-average vertical wind shear in that same region," said Gerry Bell, lead seasonal hurricane forecaster with NOAA's Climate Prediction Center.