First Zika death in Texas is Harris County newborn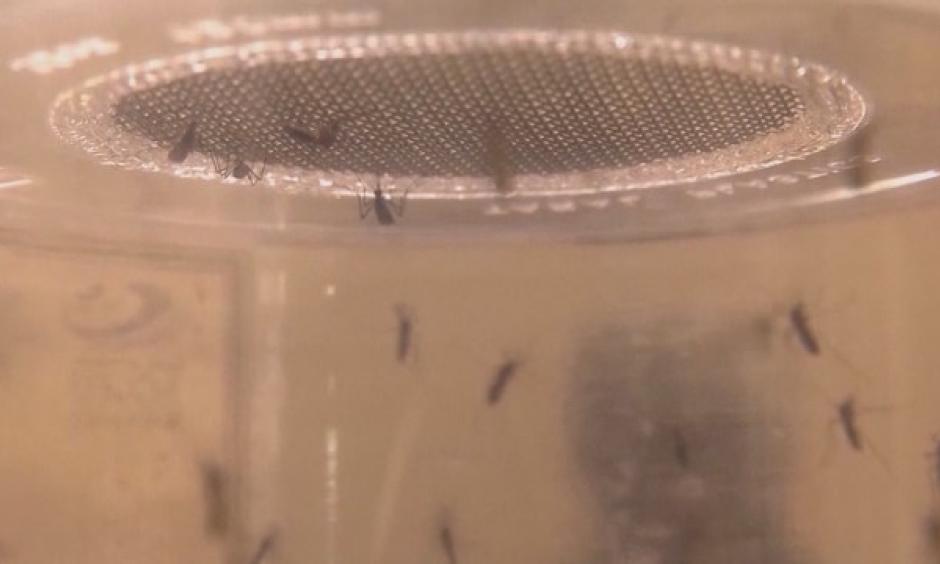 Harris County Public Health has confirmed a Zika-associated death in a newborn female, making it the first Zika-related death in the state of Texas.
HCPH received a positive Zika test result on an infant who was born with birth defects, including microcephaly.
The child died shortly after being born.
The mother traveled to Latin America during her pregnancy where it is suspected she became infected, and delivered the baby in Harris County.
...
Over the weekend, Texas Gov. Greg Abbott detailed measures the state has taken for funding to prevent the spreading of Zika, but said it is prepared to fight the virus should it become prevalent in the Lone Star State.
...
According to a report from USA Today, the CDC says 15 babies in the U.S. have been born with Zika-related birth defects. Seven women have lost pregnancies due to Zika. Those numbers could grow. Nearly 1,000 pregnant women in the continental U.S. and territories have been infected with Zika. More than 7,300 Americans have been diagnosed with Zika, including 1,825 in the continental U.S. and Hawaii, according to the CDC