Five dead in storms in U.S. Southern states as flooding continues
,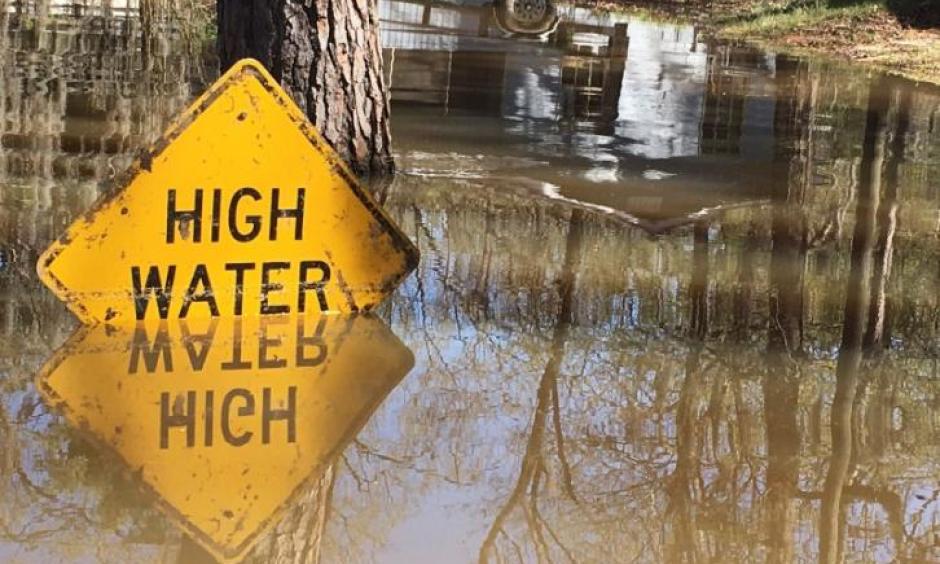 The death toll from storms in Southern U.S. states rose to five as storm-weary residents of Louisiana and Mississippi watched for more flooding on Monday from drenching rains that inundated homes, washed out roads and prompted thousands of rescues.
Flood waters across Louisiana were blamed for four deaths and damage to at least 5,000 homes, and one person drowned in a flooded area in Oklahoma last week. Flood warnings were in effect as rivers, bayous and creeks stayed high after storms dumped more than 20 inches of rain in some places.