Flooding puts entire Union Co. neighborhood in danger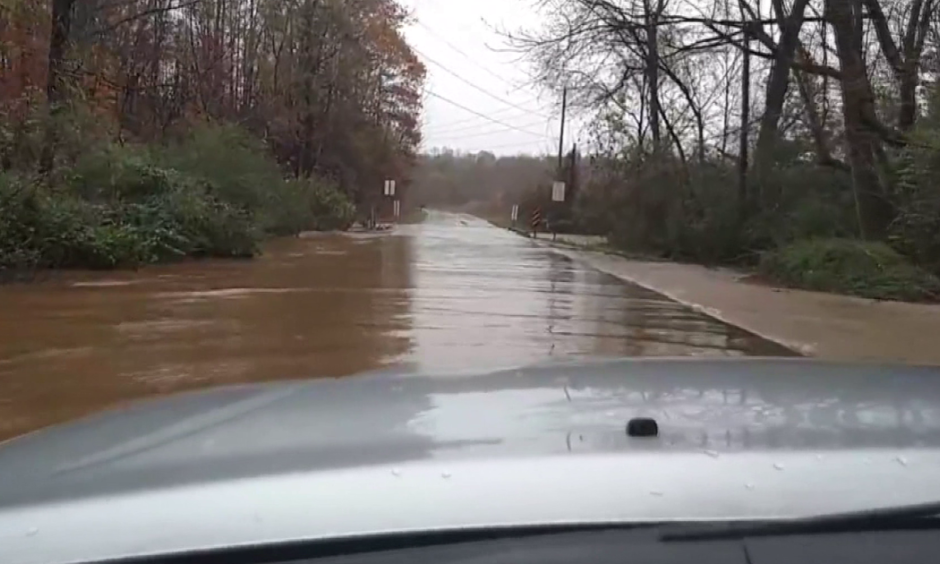 "I can't even see the middle of the road," says the driver doing his best to navigate a flooded Shannon Road in Union County.
"Six inches from my door, and I'm in a truck", the driver adds.
This driver is on Shannon Road in unincorporated Union County during one of the flooding rains in late-2015 and early-2016, a problem road neighbors in the nearby Shannon Vista development say they have to use.
Michele Hester is also a neighbor, and she too is just fed up with the uncertainty when it rains, saying, "We're just trapped when it rains. We can't get in or out"