Floods leave Haitian farmers struggling in Irma's wake: U.N.
,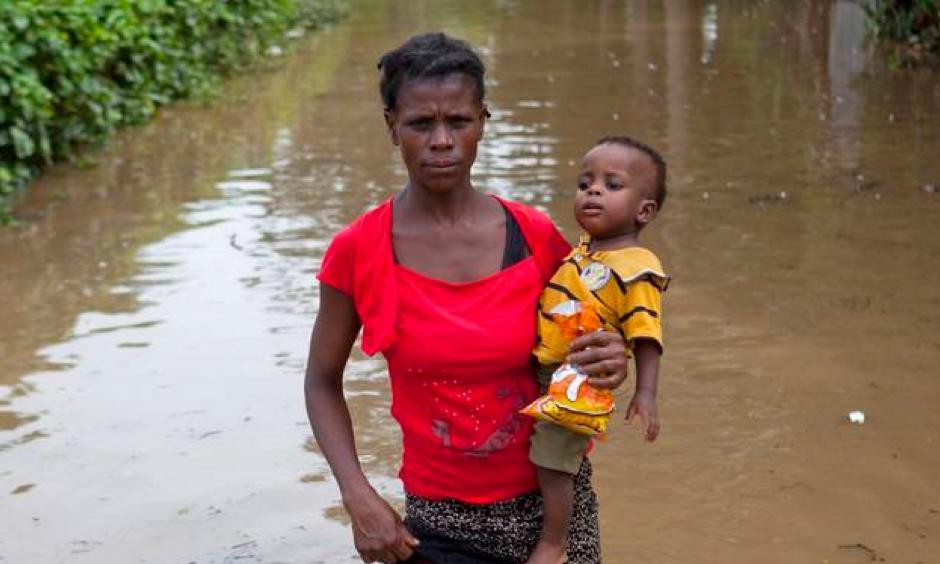 It could take months for Haitian farmers to recover as heavy rains brought by Hurricane Irma have flooded parts of the impoverished Caribbean nation, humanitarians said, calling for better disaster preparedness.
Haiti did not take a direct hit from Irma, one of the most powerful Atlantic hurricanes on record, but it unleashed rains that washed away fields of rice and plantains in coastal areas.
Some 18,000 poor families in the worst-hit north have lost their food crops, according to preliminary damage assessments by Haiti's agriculture ministry.